Future Leaders Scholarship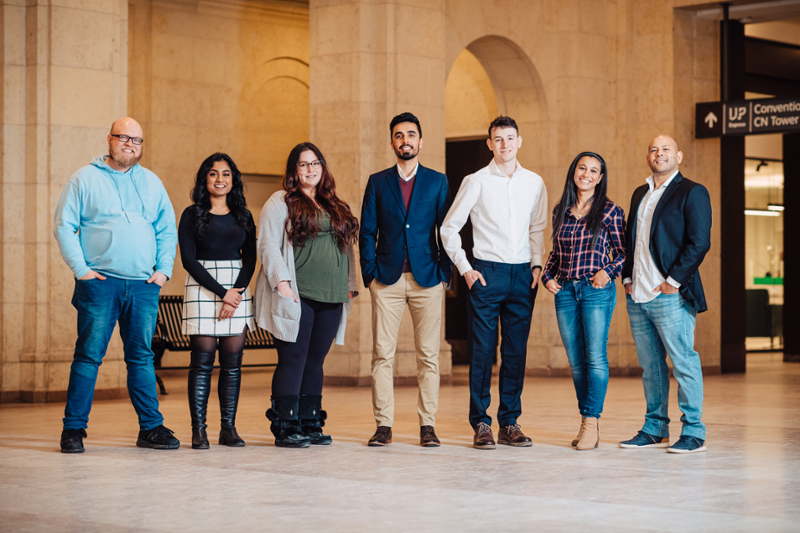 Your investment in our Future Leaders Scholarship Endowment demonstrates your understanding of the need to build support for now and the future. Scholarships funded by donors, provide a powerful message to students about philanthropy, community and giving back.
Established in 2019, the award is available to full-time students enrolled in an undergraduate program in any faculty. The recipients will be selected by the Student Awards office of the university. All donations to the Future Leaders Scholarship endowment will be matched by the Ontario Tech University Board of Governors' Matching Fund, until the fund is fully subscribed. 
 "I wish to convey my sincere gratitude for your generous support. This award has provided me with the financial assistance I need to pursue my education. I will now be able to dedicate more time to my studies and worry less about my finances. Your support will assist me in achieving my educational dreams and I am honoured to have been selected to receive this award."
Kaitlyn, Future Leaders Scholarship recipient, Class 2024 (not pictured)