Excellence in Nursing Award
Join us in supporting tomorrow's nursing leadership.
This annual award provides financial support to a student in the Bachelor of Science Nursing program who has completed their third year, has a minimum average GPA 3.5 (75%) and has demonstrated proficiency in the art and science of the caring profession of nursing.
With the Nursing program's strong clinical focus, students have opportunities each year to develop their nursing skills and knowledge in the finest hospitals and agencies through clinical placements.
Pictured are retired nurses and award supporters Ann Brillinger and Dianne Aru, celebrating with award recipient Murielle Cornect.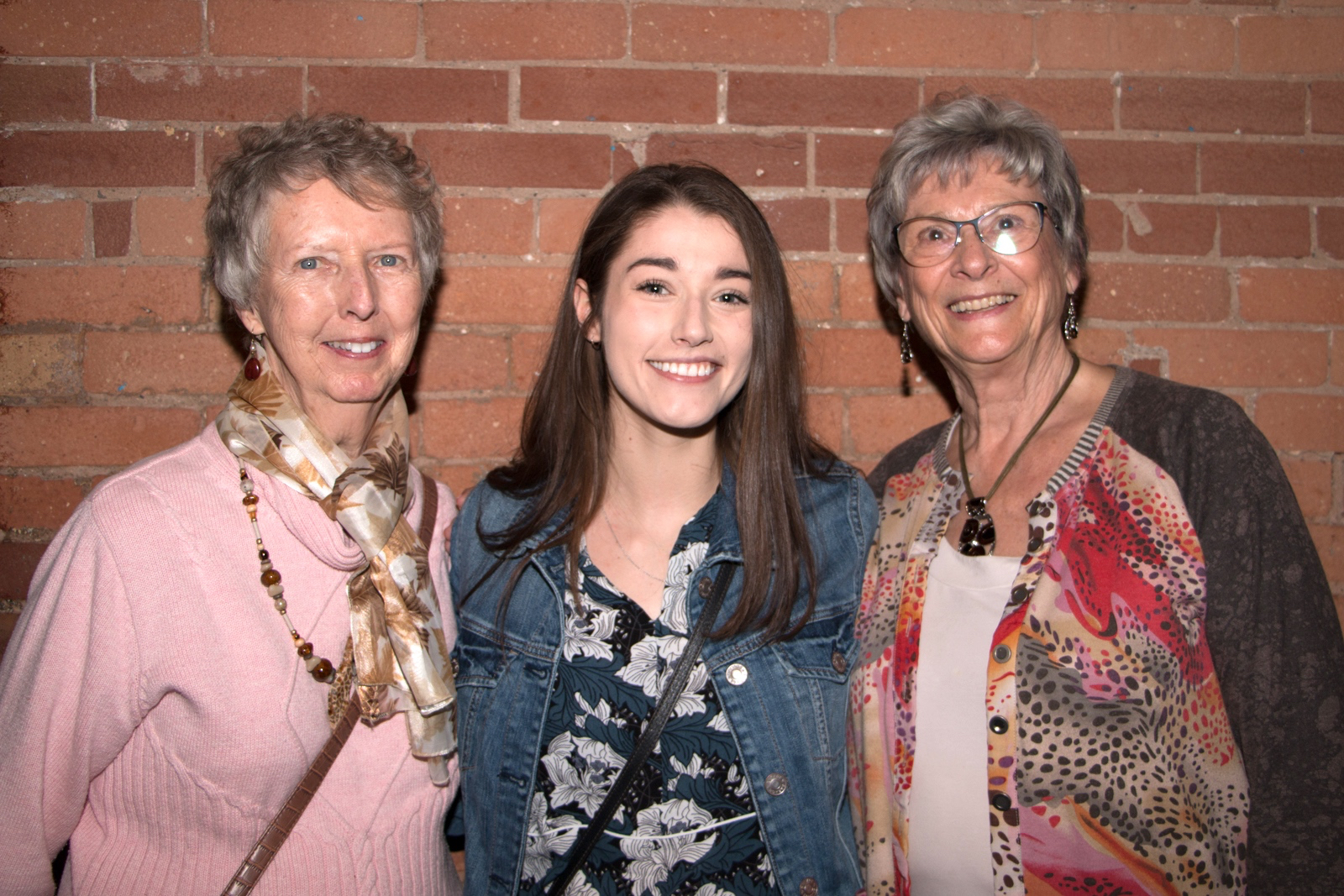 "I chose my program of study because I want to make a meaningful impact on the lives of others. I am hoping to be a Registered Nurse and work in the surgical/mental health field. Thank you so much for alleviating some of my stress and contributing to my learning experience!"
Murielle Cornect, previous award recipient.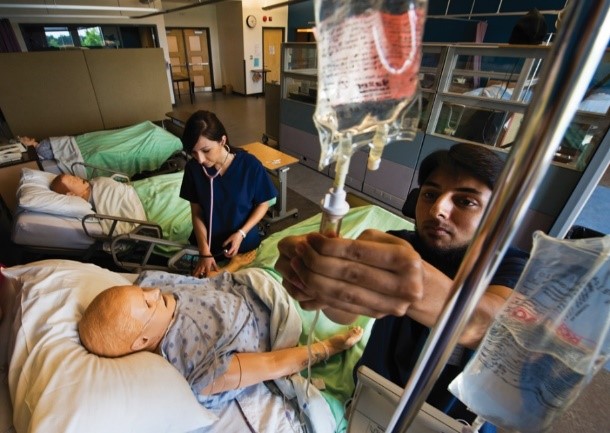 Mary, a nursing graduate, reflects "the program makes me feel like a member of the nursing community. The vast amount of opportunities that are made available to students, including research, leadership and advocacy roles, empowers students to discover their unique interests within nursing. As a result, students are encouraged to take an active role within the profession, and it is through the innovative nature of this program that we are enabled to do so. This program challenges students in such a way that equips them to enter the profession as care-oriented nurses dedicated to changing lives." 
To make a gift, please call 905-721-8668, ext. 5660 or email advancement@ontariotechu.ca.