Corporate Gift Match
Company matching gift program
"There is no doubt in my mind that Ontario Tech has contributed to my continuing success," said Dwight Thompson, B.Com, class of 2011. "I had a great experience as a student and as part of the Alumni Association. I always felt welcomed to stop by my professors' offices with a question or for a chat. This open engagement between faculty and students built the reputation of the university we have come to know and value today.
Dwight participates in his employers Staff Charities program, donating to the charity his choice. Shaw Communications Inc. matches his donation dollar-for-dollar.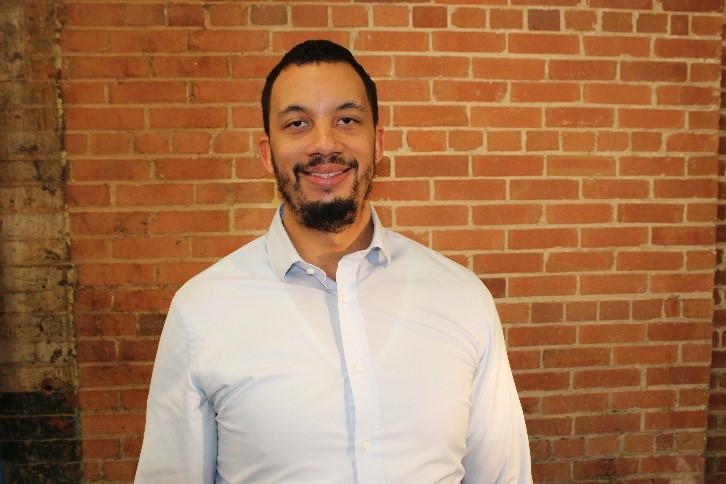 "I've been spreading the word with fellow colleagues about Shaw's program that matches the charitable donations that employees choose to make. Having Shaw contribute to causes that are important to me makes me proud, their sense of community engagement builds loyalty. It's super easy to transact through our portal – and we can get financial credit for volunteer hours which we can contribute to our favorite charities as well. I feel that more people would take advantage of this if they just knew about it. I strongly encourage people to ask if their employer offers this type of matching program; it's a great way to add impact to your charitable giving!'
                                                                   -Dwight Thompson
Many companies encourage employees to contribute to charities by offering a matching gift program. Check with your employer to see if they offer a charitable match program to effectively double your contribution to the university.


Corporate Matching Gifts, currently known
Apple Inc.
IBM
Microsoft
OPG – pre-approved initiatives
Shaw Communications
To learn more, please contact the Advancement Office at 905.721.8668 ext. 5660.