Cybersecurity Ambassador 2020/2021 Program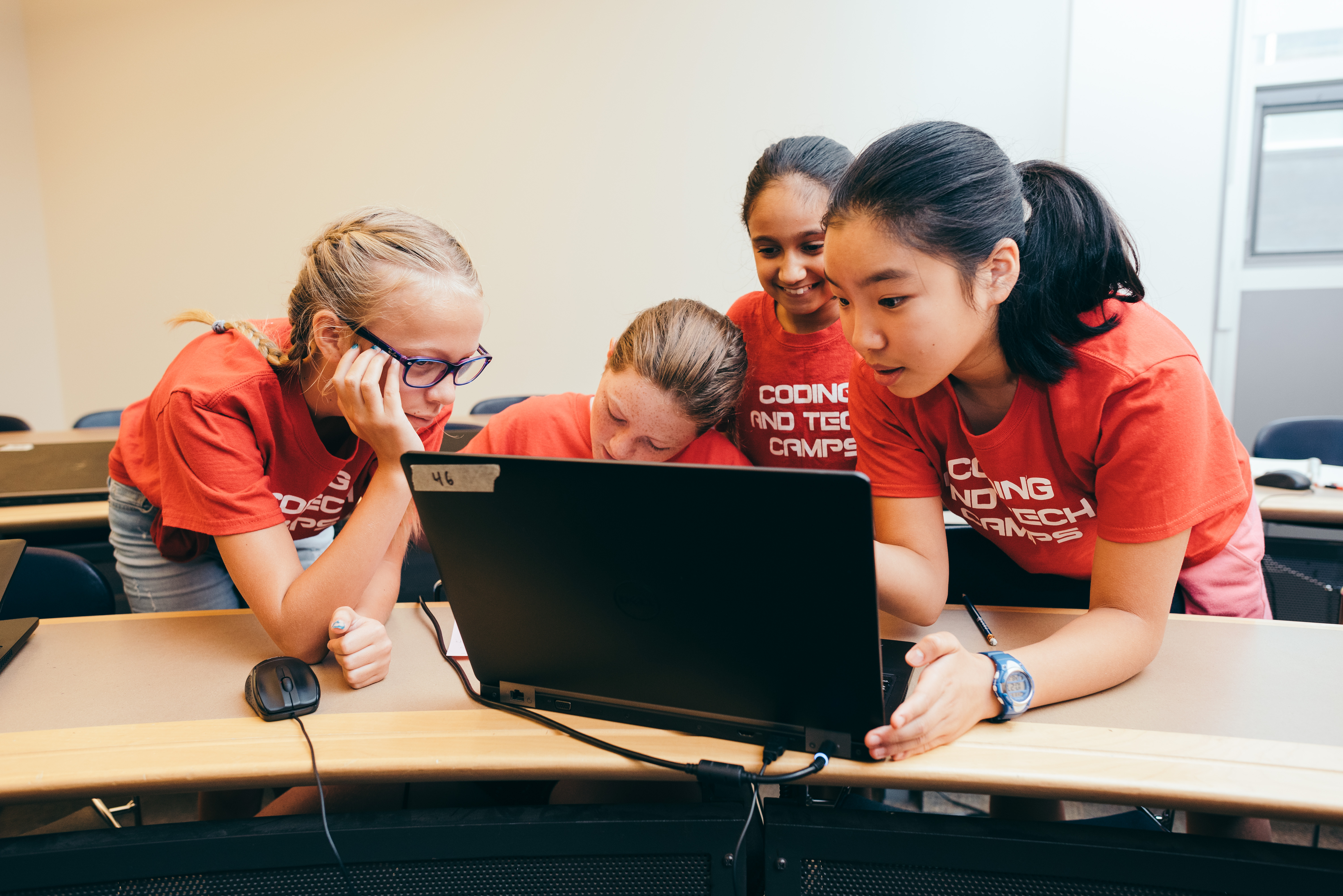 The Cybersecurity Ambassador Program was developed to support males and females between the ages of 11 and 13 become cybersecurity leaders. The program's framework and model are structured after the 2019/2020 Cyber Girls Ambassador program. To support inclusion and COVID-19 safety protocols, we will be offering the program to interested classrooms.
The program is offered to the entire class - grade 6 and 7 as virtual interactive sessions with teachers moderating. The sessions are facilitated by Ontario Tech cybersecurity faculty members and Sun Life Financial cybersecurity experts. We are projecting approximately 150 students will be involved in the program.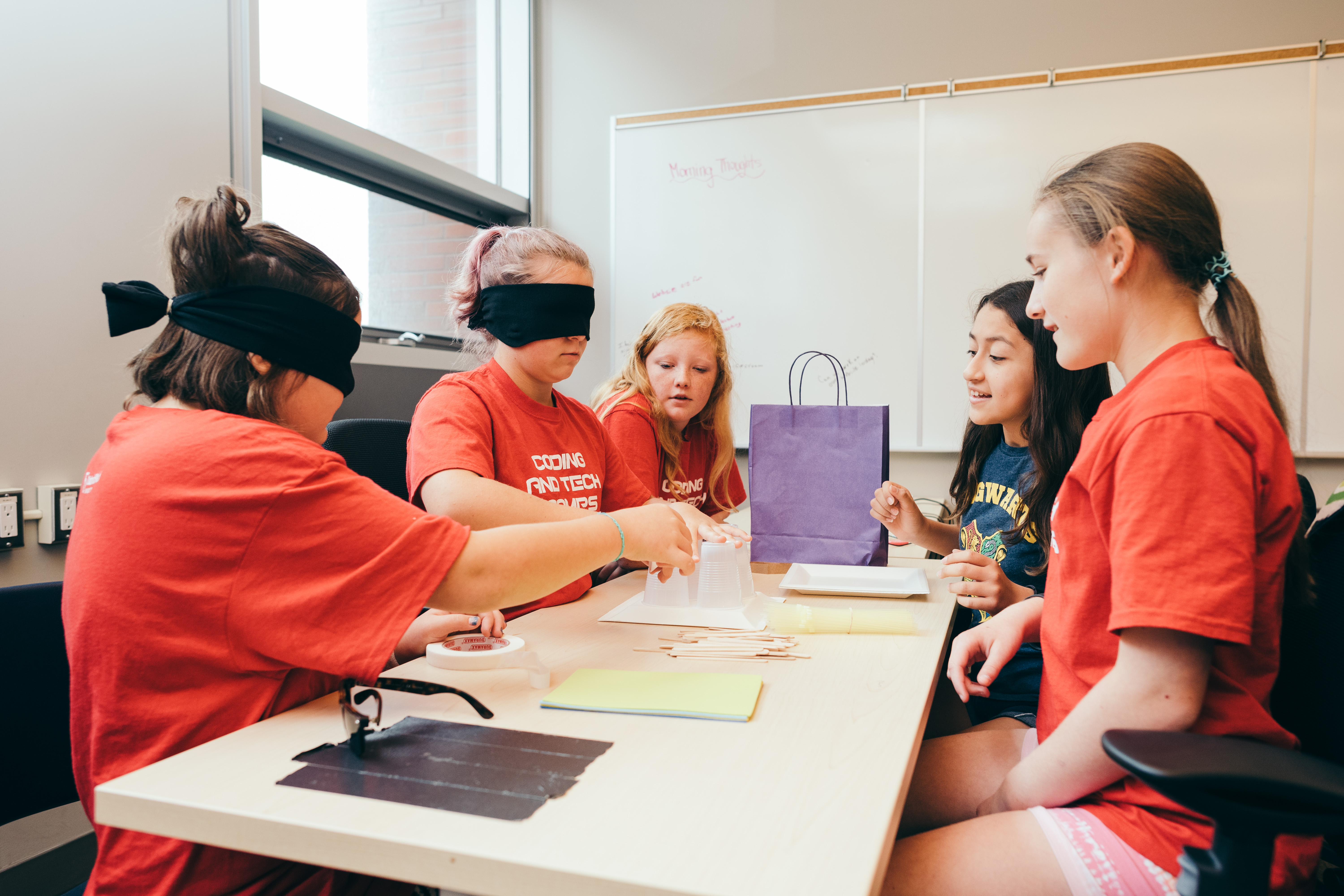 2019/2020 Program
                                                                   
By promoting STEM and cybersecurity education, the program inspires young children to fulfill their potential in innovative STEM-focused fields.
The program empowers children by teaching them how they can make the cyber world a better place. Through mentorship and sessions lead by leaders in information technology (IT), they will learn about digital citizenship, cybersecurity and positive online behaviour.
Students will also explore coding environments and refine their critical thinking skills.
With the generous support from Sun Life Financial as the platinum leading sponsor, we are able to offer the                                                                                                     2019/2020 Program
program at no cost for the school boards and students
as well as provide rewarding incentives to the students involved. 


Timeline
Program enrolment opened in December 2020 and was promoted across Durham Region and within school boards. The selection of participants will be determined by school personnel and teaching professionals based on the evaluation criteria provided by Ontario Tech University.
January to June 2021 – monthly virtual sessions
March 2021 – Poster competition and awareness campaign
How you can help
Supporting children in STEM is a priority of Ontario Tech University's Brave The Future campaign. The program requires up to $35,000 for core funding and other tools and equipment to ensure success. Donations will also support funding for students who have identified financial need as well as experiential learning opportunities for all participants.
This program has proven to spark an interest in children in STEM education and will help to increase gender parity in STEM careers in the future.
Thank you to our current program sponsors.
                                                                      Platinum program sponsors