Donate
Your support is an investment into our local community, our province, our nation and globally.
Please explore the following giving priorities: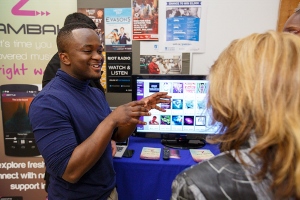 Innovation
Your support is changing Canada's future.
Ontario Tech University faculty and students are at the leading edge of research in Canada, developing innovative solutions to clean energy and smart communities. Your support is building a better world.
About the Firefly fund