Women for STEM 2020 Virtual Summit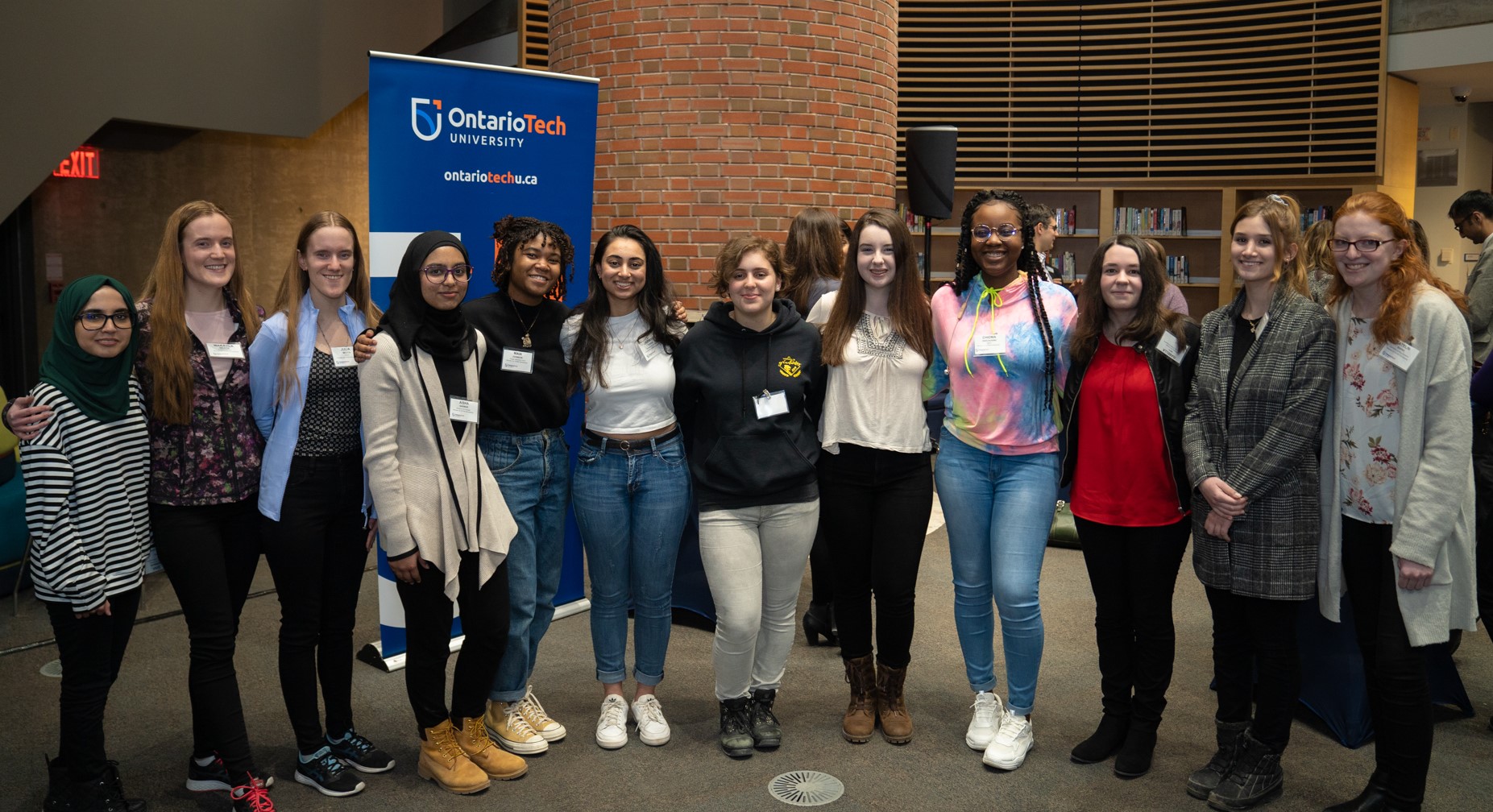 On Thursday, October 15 we hosted our second annual Women for STEM Summit, bringing together more than 170 industry and university leaders, students and alumni in STEM careers. Our virtual Women for STEM Summit explored the challenges faced by women in STEM-related disciplines and how gender diversity is an important component in helping to build a better future.
Videos of the keynote speakers Kevin Peesker, President, Microsoft Canada and Rhonda Barnet, President and COO, AVIT Manufacturing, as well as the panel session that explored leadership in a time of crisis. are all available in the tabs below. 
Support our Women for STEM Fund today and your donation will be doubled.
Leadership and Innovation in a Time of Crisis
COVID-19 provided the opportunity to witness different leadership styles and the ability for industries to pivot, adapt and innovate to help fight the virus and move beyond.
Panelists: Jo-Ann Giesbrecht, Senior Vice-President, Human Resources, Health, Safety & Environment, Woodbridge Group, Steven Murphy, President, Ontario Tech University, Denina Simmons, Assistant Professor, Canada Research Chair, Ontario Tech University, and Rashi Talwar, Director Operations Analytics, Scotiabank.
Moderator: Fawn Annan, President and CEO of ITWC, publisher of ITWorldCanada.com 
Thank you to our Presenting Sponsor:

Thank you to our Gold Sponsors: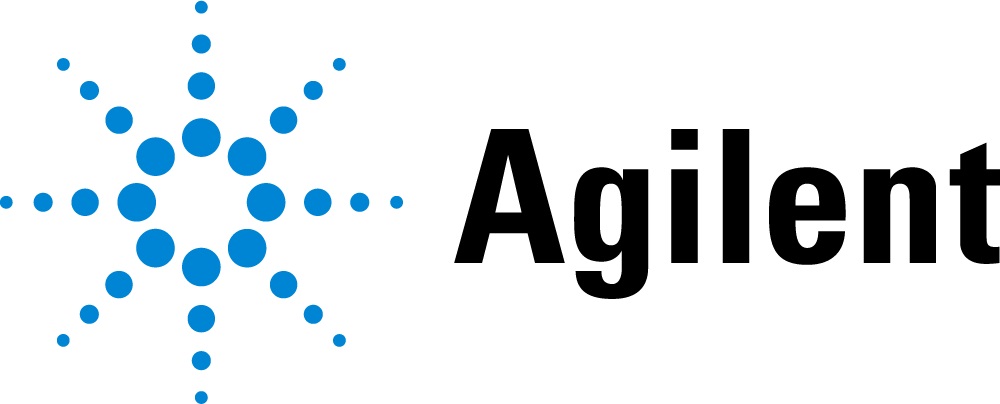 Thank you to our Silver Sponsors: