Women for STEM Summit 2022: Journey to Sustainable Equity
The Women for STEM program provides opportunities for female students to fulfill their potential in science, technology, engineering and mathematics (STEM)-based fields. Net proceeds from the Summit will support the Women for STEM scholarship fund. You can support our students and double your impact now - donations to the Women for STEM scholarship fund will be matched by our Board of Governors Matching Fund. Donate now
Save the date
Join us on Wednesday, October 12 from 8:30 a.m. to 4:00 p.m. for our fourth annual Women for STEM Summit where we will hear from leaders who are helping their organizations and employees succeed and move forward from COVID-19.
The theme of this year's Summit is Journey to Sustainable Equity, exploring what the next steps need to be to achieve sustainable equity and how women in STEM careers are helping to shape that future. 
Programming Highlights
Keynote speakers
Panel discussions
Networking opportunities
Student showcases
Introducing our 2022 Keynote Speakers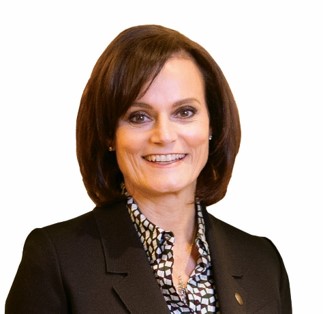 Judy Goldring, President and Head of Global Distribution, AGF Management Limited
Judy G. Goldring is a renowned leader in the asset management industry and one of Canada's most influential business women. As President and Head of Global Distribution at AGF Management Limited, she supports the CEO on business planning and execution of strategic initiatives.
Judy also brings unified accountability to and fosters greater synergies across AGF's respective sales distribution channels globally. In addition, she oversees the firm's Human Resources function and is responsible for AGF's Private Client businesses. Judy is a member of the Board of Directors for AGF Management Limited and AGF Mutual Funds.
Judy is Vice-Chair of The Investment Funds Institute of Canada (IFIC)'s Board of Directors and sits on the Board of the Toronto French School (TFS), Canada's International School.  In addition, she serves on the Scholarship Advisory Committee for the Children's Aid Society, as well as is a lead fundraiser for the JDRF $100m Campaign to Accelerate.
In 2015, Judy was named a Top 100 Hall of Fame Inductee by the Women's Executive Network™ (WXN).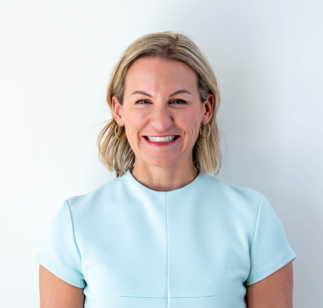 Dr. Marie Claire Bourque, MD, MSC, FRCPCN, DABP, Mental Health and Peak Performance Expert, Toronto Maple Leafs
Dr. Marie Claire Bourque is a consulting psychiatrist and Clinical Assistant Professor at the University of Calgary. She was recently part of the Royal Society of Canada Task Force on Mental Health in response to the COVID pandemic.
She's served on multiple elected boards on Mental Health, and has held many leadership roles, including her previous tenure as President of a medical staff of 1,200 physicians at the Foothills Medical Centre in Calgary.
Further details, additional speakers and registration information coming soon!
Silver Sponsors: