Women for STEM Summit 2022: Journey to Sustainable Equity
Our fourth annual Women for STEM Summit took place on October 12, and raised an additional $52,000 for Women for STEM scholarships. More than 200 attendees heard from leaders who are helping their organizations and employees succeed and move forward from COVID-19.
The theme of this year's Summit, Journey to Sustainable Equity, explored what the next steps need to be to achieve sustainable equity and how women in STEM careers are helping to shape that future. Attendees also had the opportunity to also participate in networking sessions. 
Ontario Tech understands the benefits of supporting women in STEM. With your support, we can help more women students to fulfill their potential in innovative STEM-based fields.  
The Women for STEM program provides opportunities for female students to fulfill their potential in science, technology, engineering and mathematics (STEM)-based fields. Net proceeds from the Summit will support the Women for STEM scholarship fund.
You can support our students and double your impact now - donations to the Women for STEM scholarship fund will be matched by our Board of Governors Matching Fund.
Judy Goldring, President and Head of Global Distribution, AGF Management Limited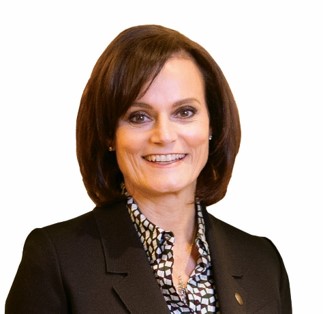 Judy G. Goldring is a renowned leader in the asset management industry and one of Canada's most influential business women. As President and Head of Global Distribution at AGF Management Limited, she supports the CEO on business planning and execution of strategic initiatives.
Judy also brings unified accountability to and fosters greater synergies across AGF's respective sales distribution channels globally. In addition, she oversees the firm's Human Resources function and is responsible for AGF's Private Client businesses. Judy is a member of the Board of Directors for AGF Management Limited and AGF Mutual Funds.
Judy is Vice-Chair of The Investment Funds Institute of Canada (IFIC)'s Board of Directors and sits on the Board of the Toronto French School (TFS), Canada's International School.  In addition, she serves on the Scholarship Advisory Committee for the Children's Aid Society, as well as is a lead fundraiser for the JDRF $100m Campaign to Accelerate.
In 2015, Judy was named a Top 100 Hall of Fame Inductee by the Women's Executive Network™ (WXN).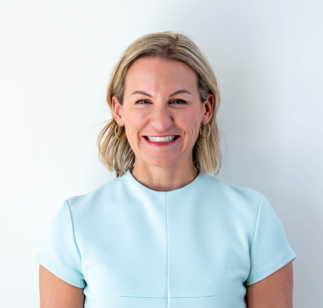 Dr. Marie Claire Bourque, MD, MSC, FRCPCN, DABP, Mental Health and Peak Performance Expert, Toronto Maple Leafs
Dr. Marie Claire Bourque is a consulting psychiatrist and Clinical Assistant Professor at the University of Calgary. She was recently part of the Royal Society of Canada Task Force on Mental Health in response to the COVID pandemic.
She's served on multiple elected boards on Mental Health and has held many leadership roles, including her previous tenure as President of a medical staff of 1,200 physicians at the Foothills Medical Centre in Calgary.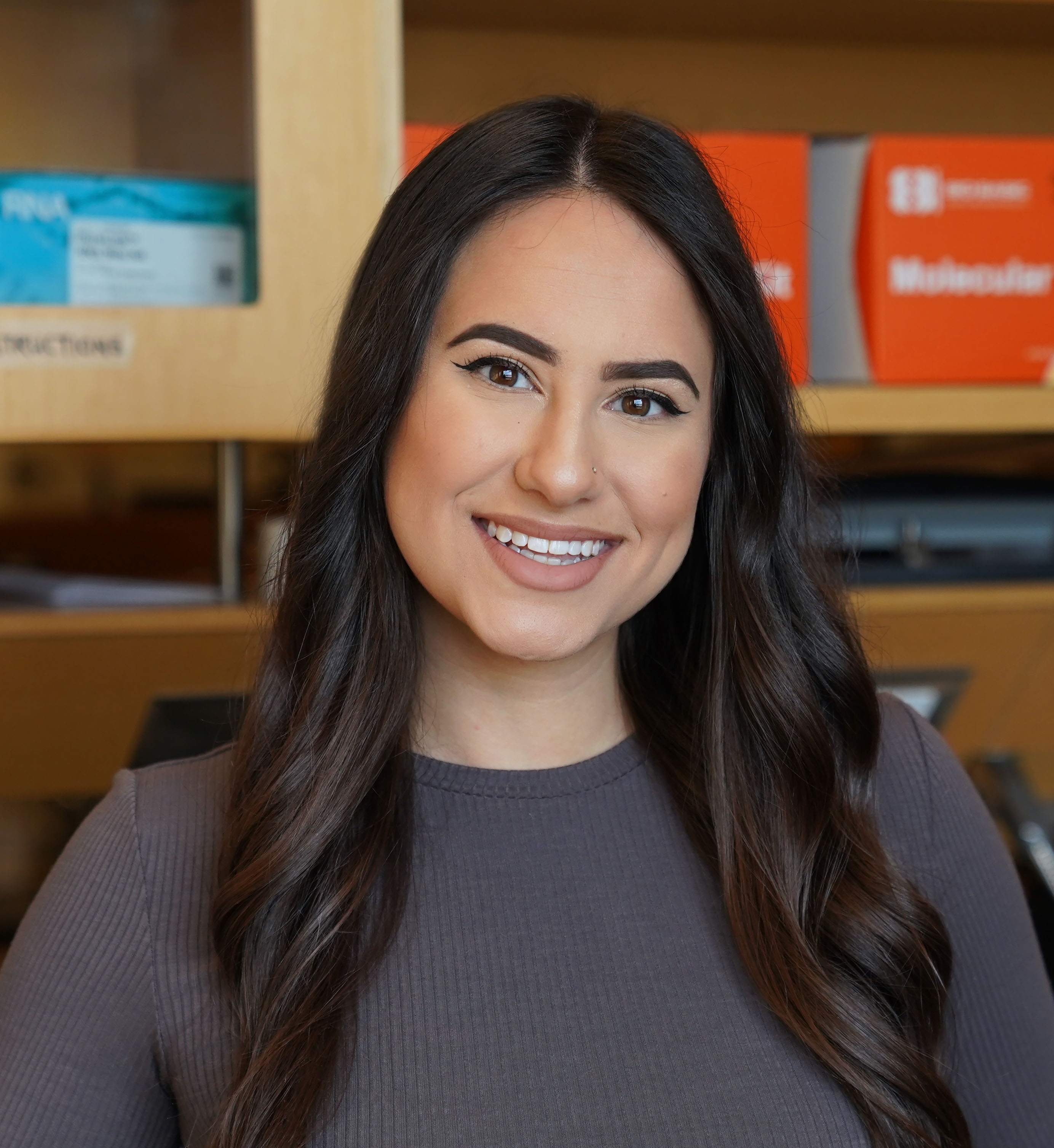 Dr. Sarah Habibi
Dr. Sarah Habibi is a molecular biologist, educator, digital content creator, and new mom to her son Noah. Sarah uses the power of social media to promote experimentation in STEAM and enhance student learning, through her popular page Science Bae on Instagram and TikTok. Sarah uses her 4+ years of teaching and curriculum development experience, Bachelor of Education Degree, PhD in molecular biology, and Ontario Certified Teacher (OCT) designation to make her teaching educational, accessible, and engaging.
Sarah has worked with some of the biggest brands in North America, like Procter and Gamble, as the Spokesperson for the launch of a new Vicks product in Canada, as well as social media giants like TikTok to deliver professional development workshops geared at teaching at home science experiments to client partners.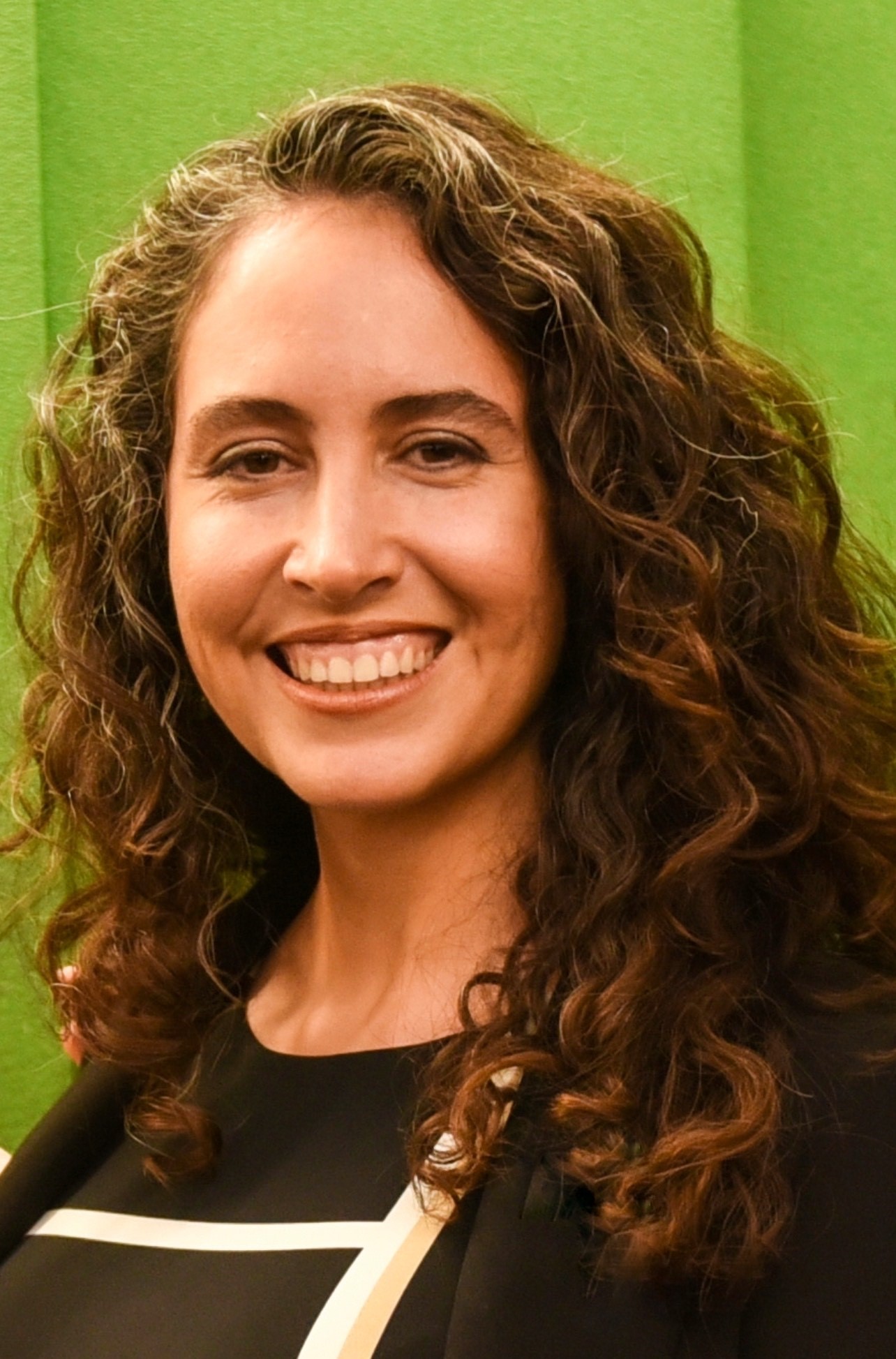 Eglys Vera, Head of Delivery, Technisys North America
Eglys is a passionate IT professional with extensive experience in delivering complex software technology solutions of international scope. The key cornerstone through her career have been her focus on people well-being, organizational culture evolution and system thinking mindset. 
She holds a degree in Computer Engineering, as well as a Diploma of Higher Specialized Studies (DESS) in Management from the HEC Montreal and several project management certifications.  With more than 15 years of leadership in Waterfall and Agile methodologies and working with teams in Europe, Latin America, USA and Canada, she has become an expert on software development methodologies, being a speaker at several international conferences.
She has held senior and executives' roles at Scotiabank, TD Bank and currently at Technisys North America; and served on multiple boards supporting Women in Technology and other Diversity & Inclusiveness Committees.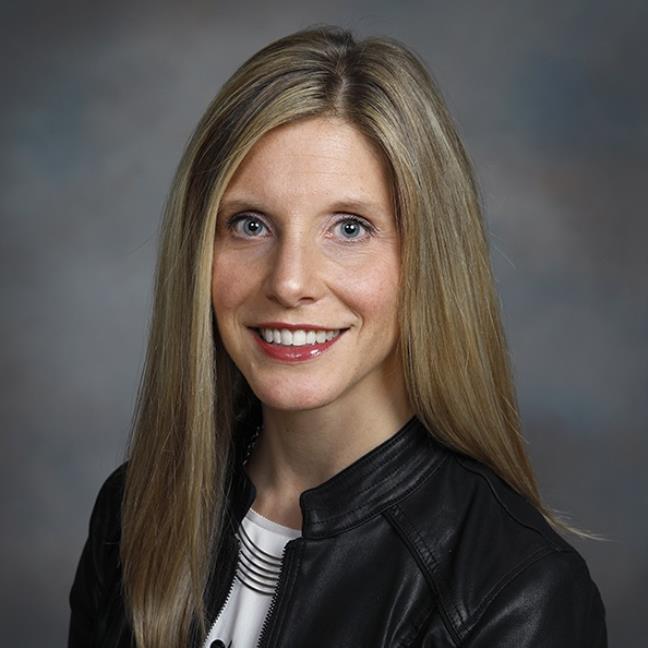 Marissa West, President and Managing Director, GM Canada
Marissa West is the President and Managing Director of GM Canada. She leads GM Canada at a pivotal time as the automotive industry shifts to electrification.
West began her career in the automotive industry as a college intern in 2001 and joined GM as a fulltime employee in 2003. Marissa progressed through various roles in the engineering and product development functions. Prior to leading GM Canada, Marissa was Executive Chief Engineer for the Global Mid-Size Truck, Medium-Duty Truck and Next-Generation Full- Size Truck programs in the US.
One of Marissa's goals is to encourage girls and underrepresented minorities to pursue education and careers in STEM. She holds a master's degree in Mechanical Engineering from the University of Michigan and a bachelor's degree in Mechanical Engineering from Michigan State University. She has four children with her husband Bob. 

Nancy Kennedy, Senior Vice President, People and Culture, OLG
Nancy is responsible for the development and implementation of enterprise workforce strategies that build a diverse, performance-driven culture, enable ways of working to drive the enterprise strategy, and positions OLG as an employer of choice to attract and retain top-talent. This includes integrating sound management practices and equity, diversity, and inclusion principles into policies and programs that continually evolves OLG's human capital and creates an environment where employees can excel.
Before joining OLG, Nancy served as the Deputy Minister of Treasury Board Secretariat and prior to that, was the inaugural President and Chief Operating Officer at the Ontario Cannabis Store (OCS).
Nancy has two decades of senior public policy and regulatory experience, having led high profile projects, including work with OLG, OCS, the LCBO and Metrolinx. Nancy also held senior positions leading policy and strategy in Cabinet Office and the Ministries of Health and Long-Term Care, Transportation, and Government and Consumer Services.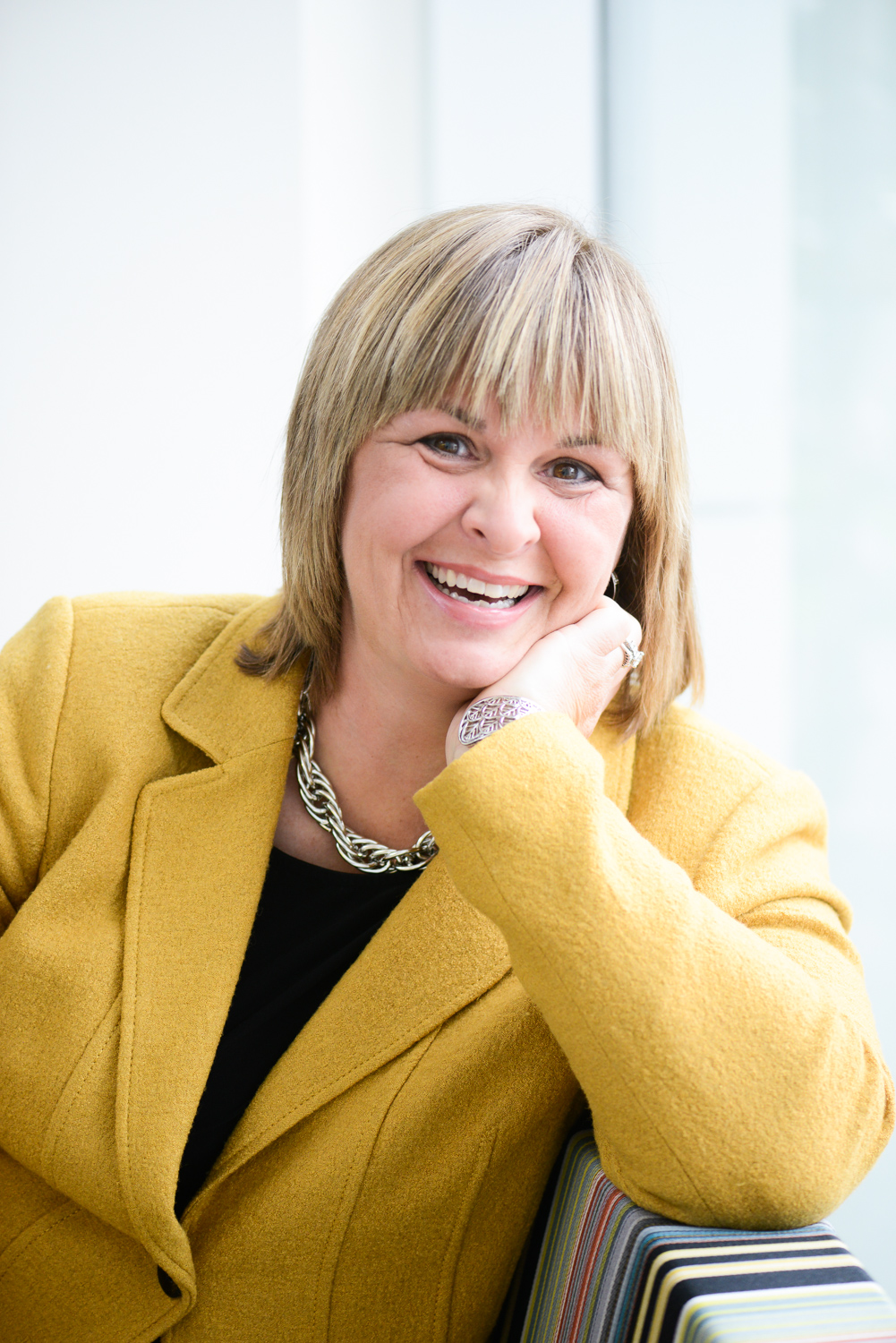 Stacia Boss, Vice President of People and Culture, Health and Safety and Corporate Services, Elexicon Energy Inc.
Stacia, is an accomplished strategic leader with extensive experience aligning strategy with talent and culture to drive business results.
Stacia has held progressive leadership positions and has diverse industry experience in energy distribution, nuclear energy, aerospace and automotive. She has led the design and implementation of COVID-19 management, talent management programs, strong succession management, rigorous performance management and robust labour/employee relations.
Every position held she is determined to create an environment where people feel they belong, that the work they do has meaning and at the end of the day they have a sense of satisfaction, a sense of energy, a feeling of happiness and purpose. Stacia is determined to attract and retain talent by making it a place where people love to work.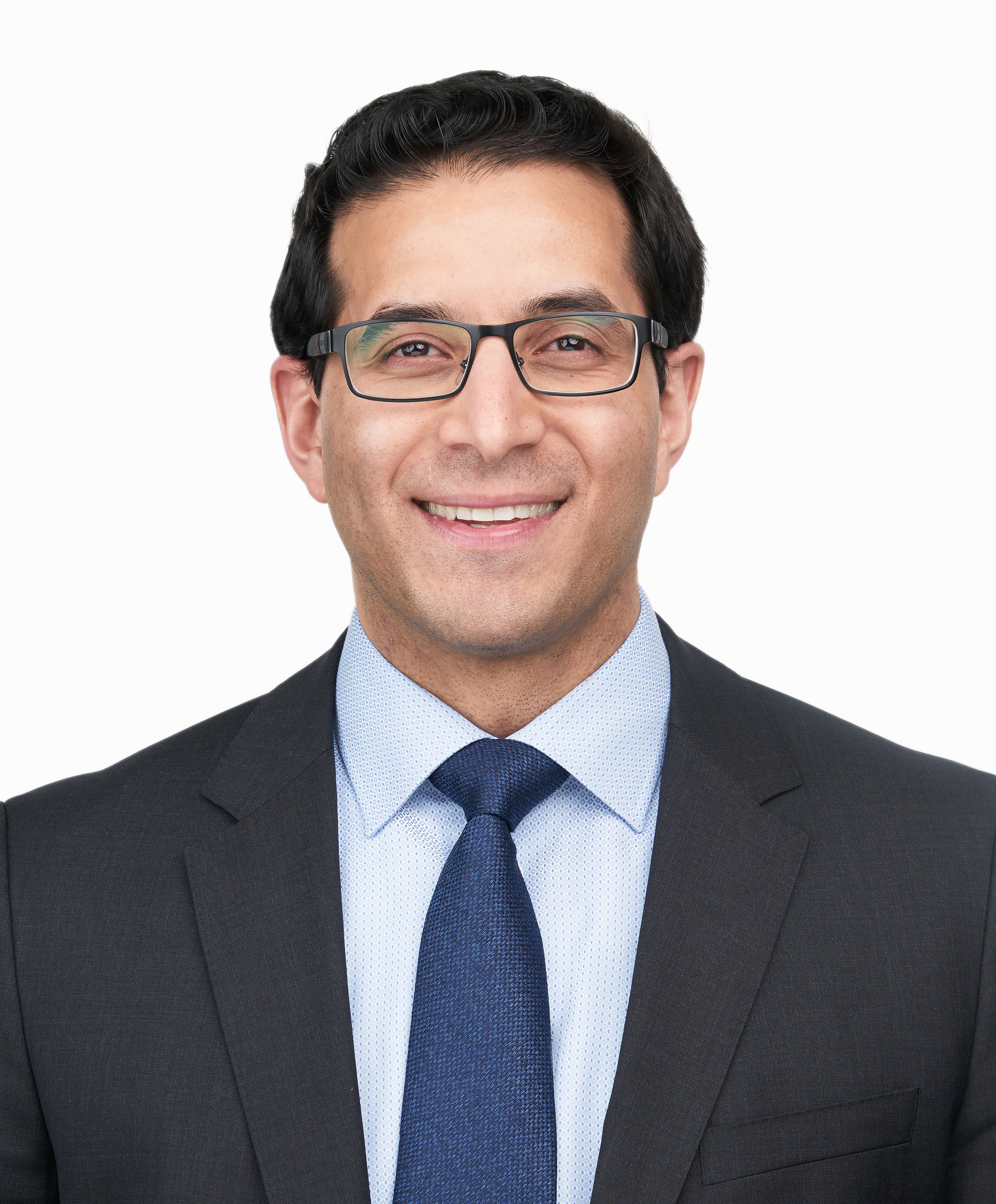 Xerxes Cooper, President, Kyndryl Canada
Xerxes Cooper is the President of Kyndryl Canada, the leading technology services provider in Canada, supporting a market-leading base of technically advanced and highly regulated customers with mission-critical systems.  Xerxes and his team focus on accelerating digital strategies for customers by leveraging their highly skilled workforce, a diverse ecosystem of partners, and innovative solutions including cloud, analytics, automation, and security. 
Xerxes operates with transparency and integrity at all organizational levels, building engagement, belief and trust.   He has received external recognition for his leadership and focus on inclusion including a Diversity Champion award in 2020 and the Best Executive - Technology award from the Globe and Mail's Report on Business in 2021. 
Xerxes is a member of the Board of Directors for TECHNATION and most recently joined Junior Achievement Central Ontario's Board of Governors.  Xerxes is also a member of the Board of Directors for the Markham Stouffville Hospital Network, and a is registered CPA.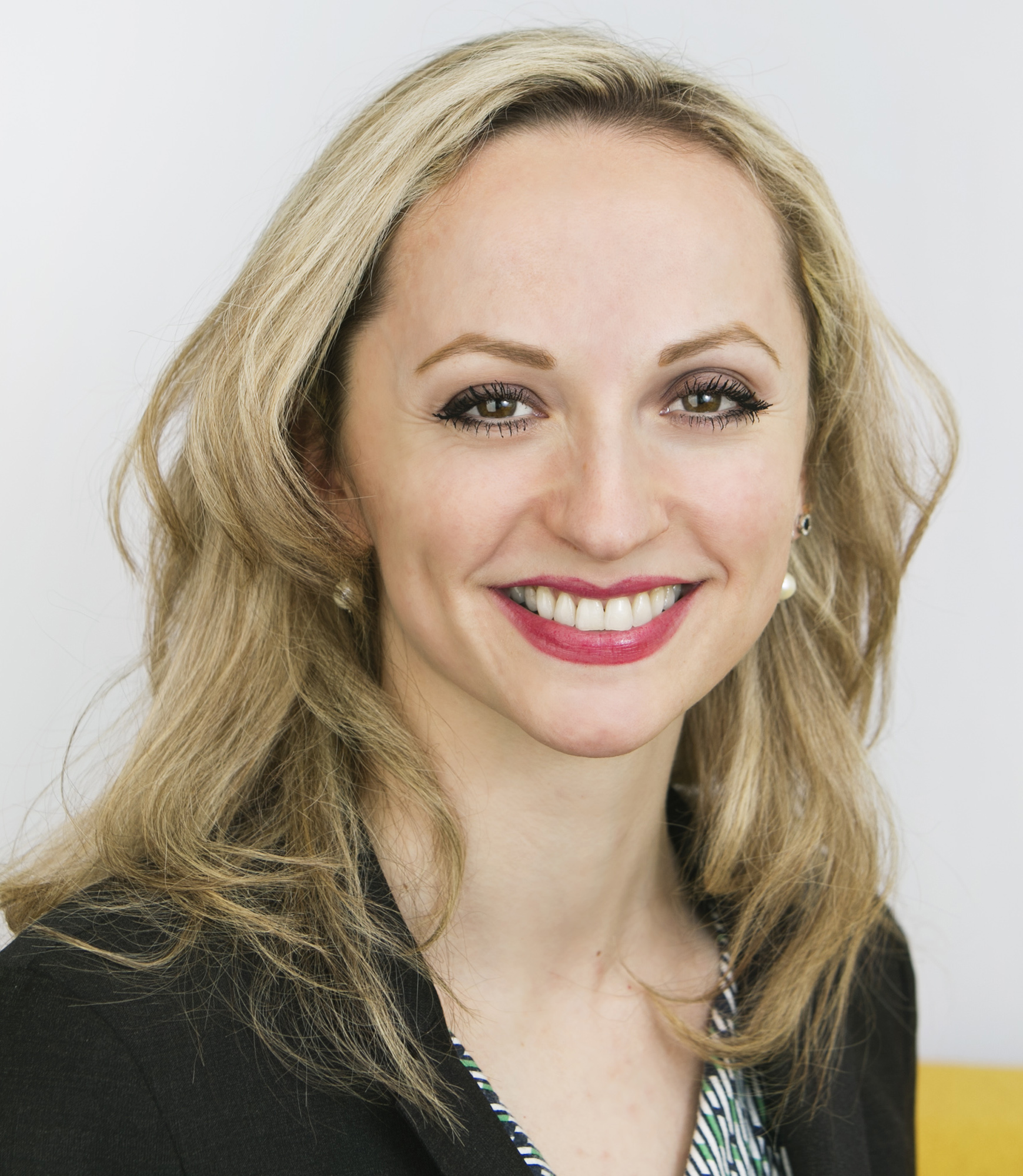 Zoya Zayler, Head of Diversity, Equity and Inclusion – Canada at Amazon
Zoya Zayler leads Diversity, Equity and Inclusion (DEI) for Amazon Canada. In this role she drives Amazon's DEI strategy and provides the organization with strategic direction and operational expertise to achieve its DEI goals. As a DEI thought leader, she empowers Amazon to turn DEI commitments into actionable practices that advance its goal of becoming Earth's Best Employer. Prior to Amazon, Zoya held various leadership positions with Accenture in DEI and Human Resources.
Zoya is passionate about fostering inclusion, ensuring equity and celebrating uniqueness. She loves to travel and has worked and lived in several countries including France, India, Moldova and Italy. She holds an International MBA from the Schulich School of Business and is a Certified Human Resources Leader (CHRL). Zoya has been recognized as one of WXN Top 100 Canada's Most Powerful Women, received the CCDI D&I Practitioner of the Year award and was previously named one of HRD's Top 22 Most Promising Young HR Professionals in Canada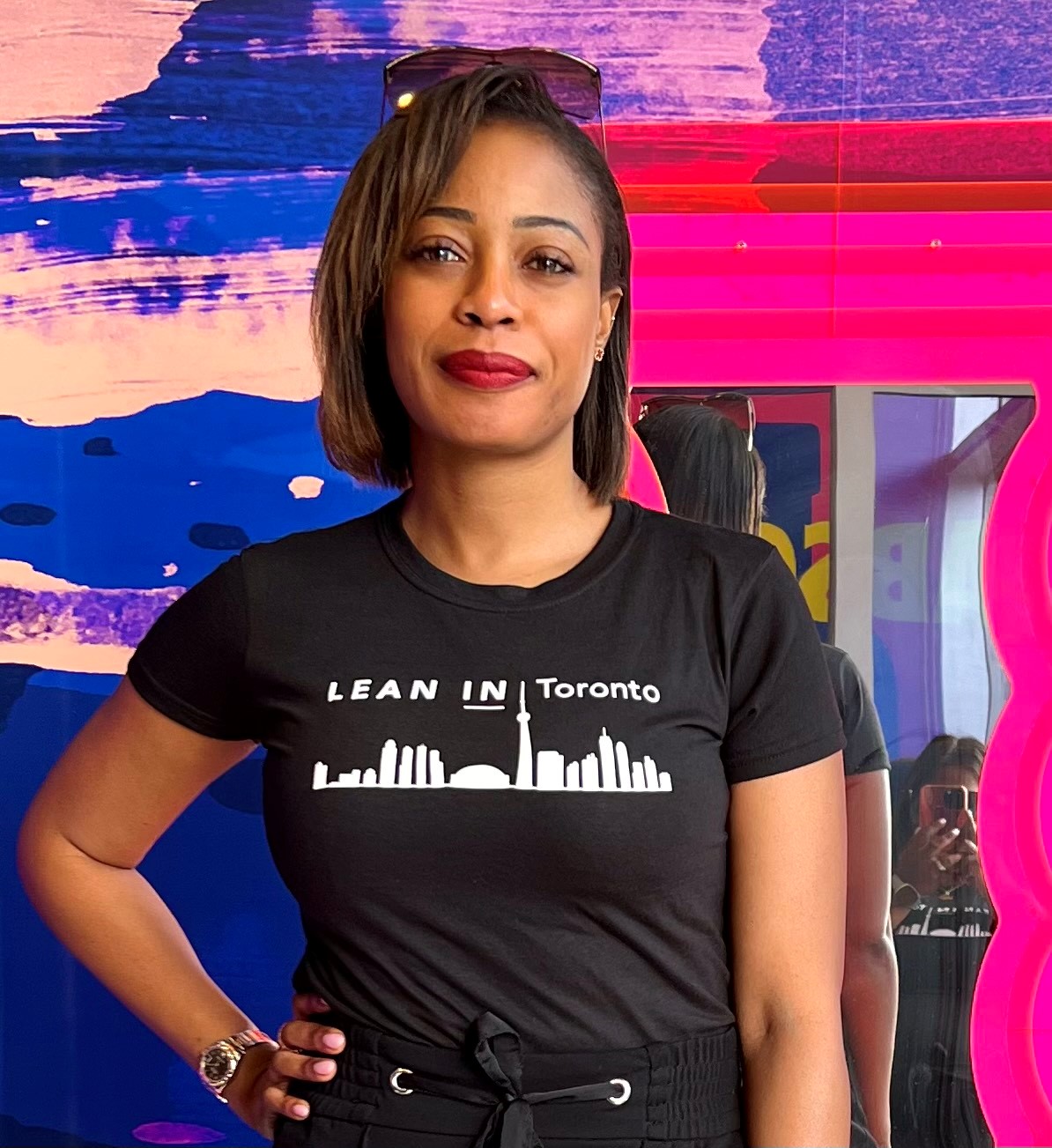 Kikeloye Oyerinde, Associate, RBC Global Asset Management

Kiki is a Nigerian born commercial lawyer who pivoted into Finance, specifically Asset Management, following her MBA at the Schulich School of Business. Kiki is currently on the RBC Wealth Management Generalist Program, where she has taken 4 rotations across RBC Global Asset Management. She has worked on Macro Economics with GAM's  Chief Economist covering the pandemic, trade and Brexit; US Fixed Income as an impact analyst on the RBC Impact Bond Fund; Canadian Fixed Income and Private Markets, where she helped lay the groundwork for Global Infrastructure Fund; and is currently a Policy Analyst on the Corporate Governance and Responsible Investment Team. Outside of work, she is the Co-Vice President, LeanIn Toronto Network where she works to advance the empowerment of women within our communities. Kiki enjoys traveling and Pilates.
Women for STEM Summit 2022: Journey to Sustainable Equity
| | |
| --- | --- |
| 8:30 - 9 a.m. | General registration and breakfast |
| 9 a.m. | Opening remarks |
| 9:20 a.m | Keynote speaker |
| 10 a.m. | Refreshments/break |
| 10:15 a.m. | Panel discussion - The power of a network |
| 11:15 - 11:45 a.m. | Lunch |
| 11:45 a.m. | Keynote speaker |
| 12:45 p.m. | Panel discussion - The great reset |
| 1:45 p.m. | Refreshments/break |
| 2 p.m. | Keynote speaker |
| 2:45 p.m. | Closing remarks |
| 3 - 4 p.m. | Networking receptions and student showcase |
 Event program is subject to change.