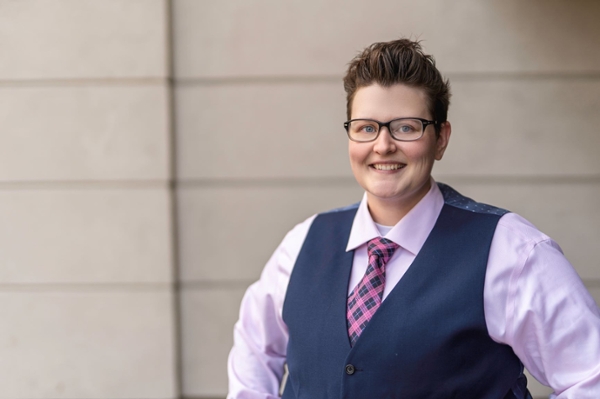 Carleigh Taggart '10
I felt a sense of professional accomplishment when I created this award. I was a struggling student myself, trying to balance the needs of my education as well as my time as an athlete on the hockey rink. I clearly remember how helpful financial aid was in reducing my stress so I could focus more on my classes and love of sport.
Share your Ridgeback pride using #OntarioTechPiDay and support the infinite possibilities for our students with a gift for our Pi Day of Giving.