Greg Crawford PhD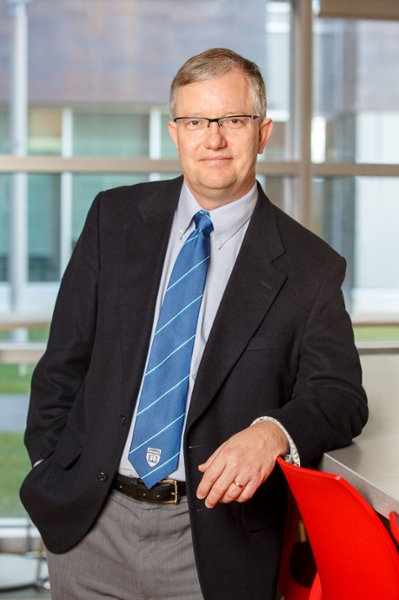 Dr. Crawford, Dean of the Faculty of Science
When I'm not a Dean, I'm a Physical Oceanographer. That means I study waves and tides and tsunamis and circles and ellipses are everywhere so when we're studying the tides we're using pi because it's tied the orbits of the earth, sun and moon. When we study waves, the waves move in circles and so there's "pi' so I use pi every day.
Share how you use pi #OntarioTechPiDay and show your support for the infinite possibilities for our students by making your gift today!