The Nargis A. Pirmohamed Memorial Award
Nargis A. Pirmohamed was a loyal, faithful, and kind woman. Nargis dedicated her life to her family and serving her community. She truly appreciated and respected the care nurses provided to her and members of her family throughout her life.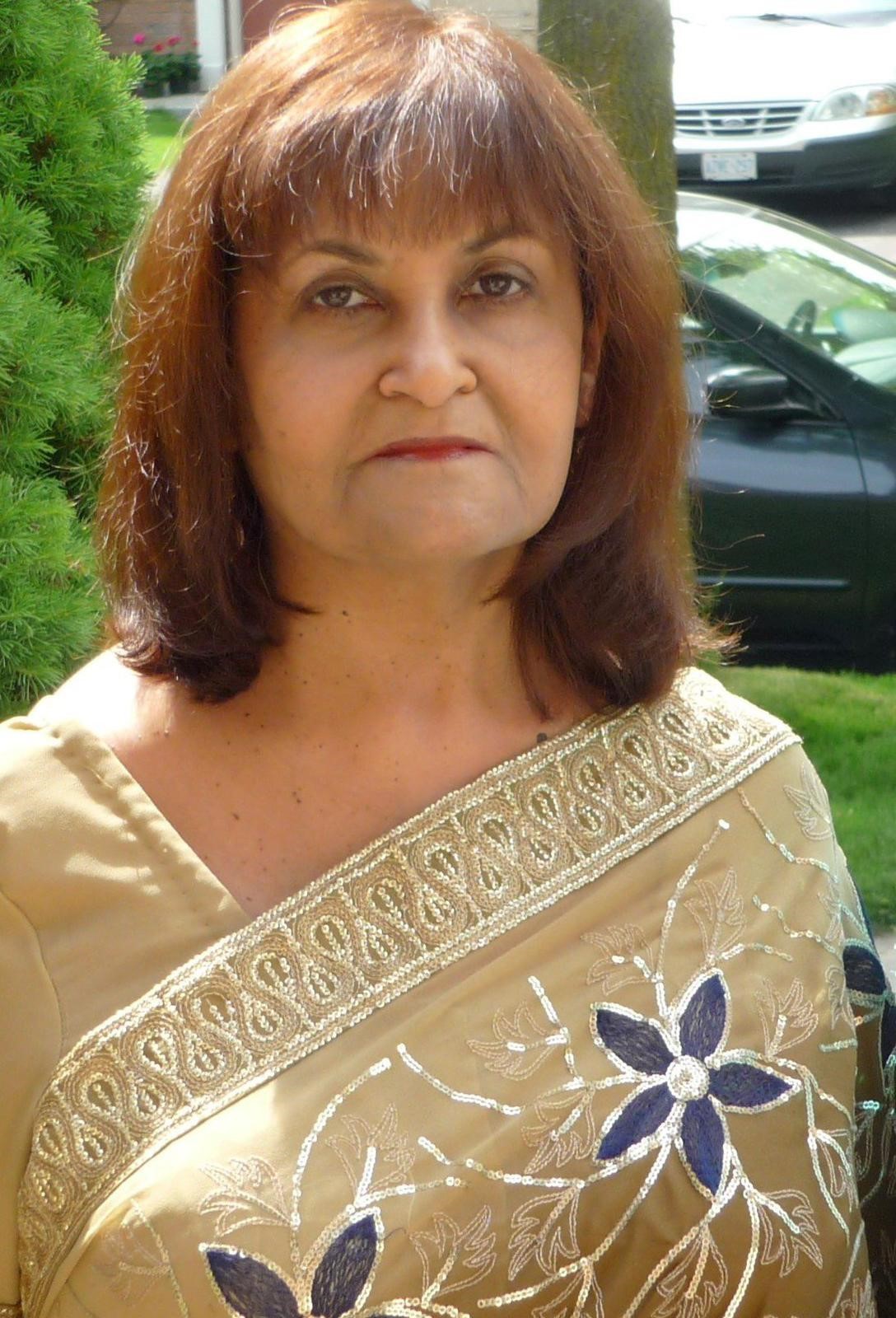 Nargis was a strong, determined woman who never let her physical disability impact her positive outlook on life; she exuded kindness and compassion for others. Her friendship was priceless and her smile would light up a room. She always had a strong faith and believed in the good in people. 
Nargis was very proud of her niece, Sabrina, who is a nurse and whom she helped raise. This award will honour Nargis's life by supporting the next generation of nurses.
The Pirmohamed Family have chosen to honour her memory by creating this award.
The Nargis A. Pirmohamed Memorial Award will be provided annually to a student displaying extraordinary compassionate care in their second, third or fourth year of study in the Nursing program, Faculty of Health Sciences.
To make a gift to the Nargis A. Pirmohamed Memorial Award, please call 905-721-8668, ext. 5660 or email advancement@ontariotechu.ca.