Women for STEM 2020 Virtual Summit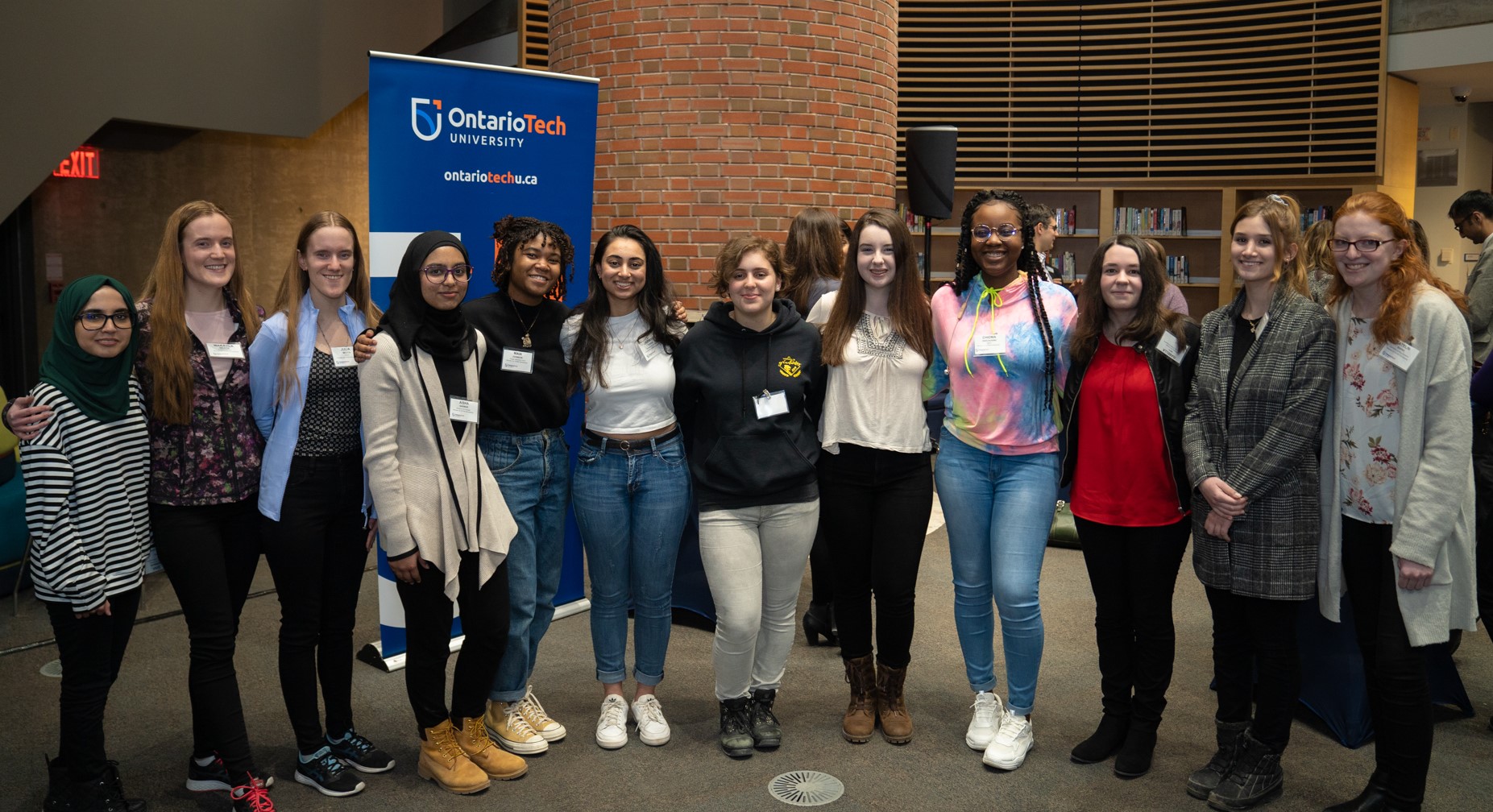 Join us on Thursday, October 15 for our second annual Women for STEM Summit,  as we bring together industry and university leaders, academics, students and alumni in STEM careers. Our virtual Women for STEM Summit will explore the challenges faced by women in STEM-related disciplines and how gender diversity is an important component in helping to build a better future.
This year's Summit will feature keynote speakers Kevin Peesker, President, Microsoft Canada and Rhonda Barnet, President and COO, AVIT Manufacturing, as well as a panel session exploring leadership in a time of crisis.
Registration is complimentary. We welcome donations to our Women for STEM Fund.
Kevin Peesker, President, Microsoft Canada
Kevin Peesker is responsible for leading a world-class team that delivers transformative outcomes for Canadians. Through Microsoft's partner ecosystem, citizenship efforts and employee engagement programs, Kevin's objective is to empower every person and organization across Canada to achieve more.
A proven transformational leader with more than 28 years of experience in technology that has taken him to more than 70 countries, Kevin has held leadership roles in finance, marketing, operations, sales, and general management. Kevin is passionate about the development of teams, building customers for life and driving collaboration between government/industry and technology. He focuses his time on Microsoft's customers, partners and teams, traveling extensively so he can hear first-hand how Microsoft can better serve each stakeholder as a true technology partner.
Most recently the President of Dell EMC Canada, Kevin held multiple senior leadership roles spanning every customer/industry segment over his 14 years with Dell, including leading the U.K. and Ireland Consumer, Small and Medium Businesses (CSMB), and leadership of the CSMB business units spanning Europe.
Born in Western Canada, Kevin holds an MBA from the Australian Graduate School of Management. He resides in Toronto with his wife Karen and is active in the community, volunteering his time coaching youth and serving on boards. Kevin is the Chair of the Board of Technation (formerly Information Technology Association of Canada). 
Rhonda Barnet, President and COO, AVIT Manufacturing
Rhonda Barnet is the President and COO of AVIT Manufacturing (formerly Steelworks Design), an engineering and custom automation firm in Peterborough, Ontario.
An ardent supporter of Canadian manufacturing and exporting, Rhonda was appointed the first female Chair in history of the Canadian Manufacturers and Exporters (CME) (2016-2018). Rhonda currently serves CME in the role of immediate Past Chair and the Chair of The Workforce of the Future. She maintains an active schedule of government and industry engagements, including functions in Germany, Holland, Italy, China, Mexico, the United States, and Canada.
Further national appointments include being one of nine members of the Canada Economic Strategy Council, set to lead a comprehensive strategy for Canada's recovery from the 2020 Economic Crisis; Chair of the Federal Advanced Manufacturing Strategy Table (AMEST); and Director of Next Generation Manufacturing Canada (NGen Canada), one of five Canadian Super Clusters to deliver $950 million of federal innovation funds. Recently, Rhonda was also appointed a Director of Palette Inc., a federally funded pilot program around reskilling and upskilling disrupted workers for the technology jobs of the future. Rhonda was recently appointed Chair of Equity, Diversity, and Inclusion of Palette Inc.
Quick to recognize the potential of a strong entrepreneurial community focused on skills and education, Rhonda volunteers and champions numerous initiatives to this end. This includes work with regional manufacturers' associations and startup organizations, community college and economic development strategy councils.
In 2016 Rhonda launched CME's Women in Manufacturing Working Group, convened to elevate the participation and roles of women in Canadian Manufacturing. In 2018 Rhonda launched CME's We Can Do It campaign, an initiative funded in part by the federal government to add 100,000 women to the manufacturing workforce over the next five years. 
Rhonda is an international spokeswoman on diversity, women in manufacturing, skills and the future workforce. She believes in the value of mentorship and upholds the philosophy, 'If you can see me, you can be me.'
Leadership and Innovation in a Time of Crisis
COVID-19 provided the opportunity to witness different leadership styles and the ability for industries to pivot, adapt and innovate to help fight the virus and move beyond.
Panelists: Steven Murphy, President, Ontario Tech University; Jo-ann Giesbrecht, Senior Vice-President, Human Resources, Health, Safety & Environment, Woodbridge Group and Rashi Talwar, Director Operations Analytics, Scotiabank.
Fawn Annan, President and CEO of ITWC, publisher of ITWorldCanada.com  will moderate the discussion.
Time
Program
1 to 1:25 p.m.
Summit welcome and introductions
1:25 to 2:10 p.m.
Opening keynote speaker:
Kevin Peesker, President, Microsoft Canada
2:10 to 2:20 p.m.
Break
2:20 to 3:30 p.m.
Panel session:
Leadership in a Time of Crisis
3:30 to 3:45 p.m.
Break
3:45 to 4:30 p.m.
Closing keynote speaker:
Rhonda Barnet, President and COO, AVIT Manufacturing
4:30 to 4:45 p.m.
Closing remarks
Thank you to our Presenting Sponsor:

Thank you to our Gold Sponsors: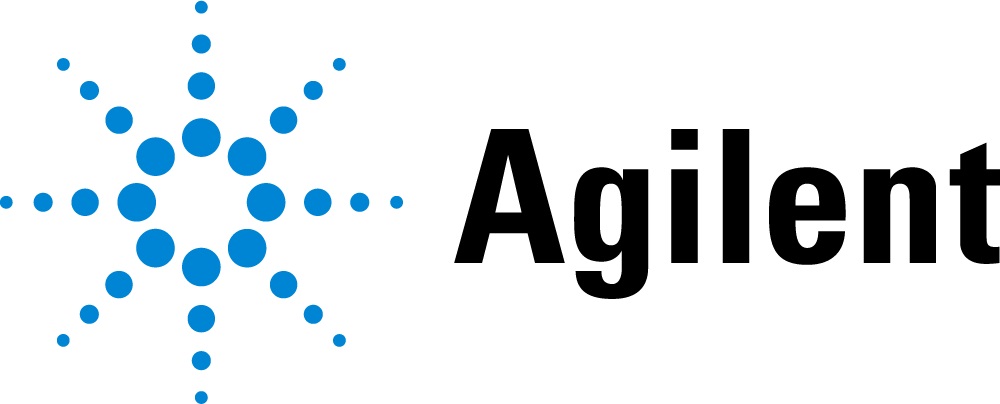 Thank you to our Silver Sponsors: