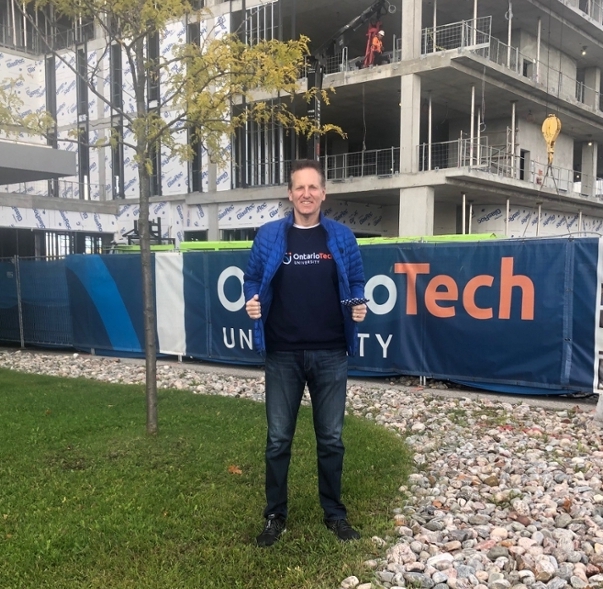 On May 1, 2020 Mitch Frazer became Ontario Tech's fourth Chancellor. As a champion of students and technological and social innovation in education, Mitch has set a $1-million fundraising goal in support of student success.  To achieve this, he has created the Chancellor's Fund to raise funds for the university's highest priorities including student awards and construction of the university centre.
The Chancellor's Challenge  is a 7.2km run/walk event to raise funds for Ontario Tech students. 
This year's inaugural event was a resounding success, surpassing its goal towards the $1-million fundraising goal for the Chancellor's Fund.
The date for 2022 event will be confirmed. To support the Chancellor's Fund, please use the 'Other' option and specify Chancellor's Fund. Thank you for supporting our students.