Run or Walk for Ontario Tech students
As Ontario Tech's Chancellor and a champion of our students, many of whom rely on financial aid, I have created a challenge of running or walking 7.2 km a day from Family Day, Monday, February 15 through to our Pi Day of Giving, Sunday, March 14, 2021, to raise funds for students at Ontario Tech.  The distance bridging the north and south locations of Ontario Tech University is approximately 7.2 km.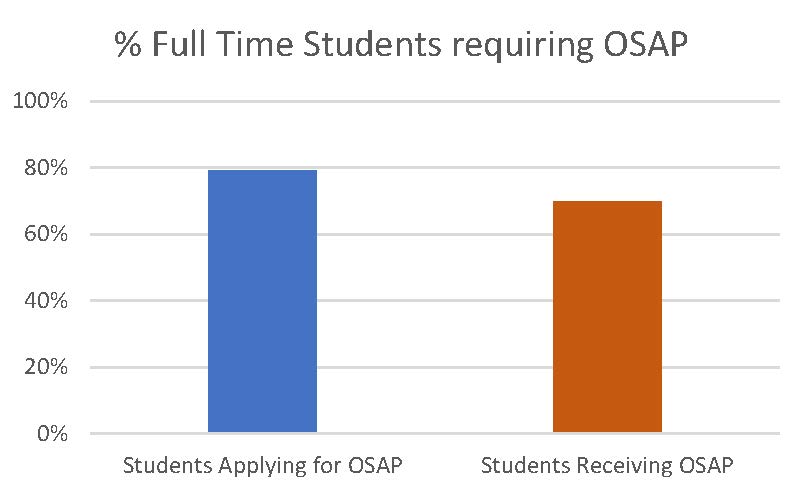 Our students are innovators and change-makers who will improve our lives and environment in the future. 
This is a difficult time for our students. I'm calling on you, my friends and colleagues to make sure Ontario Tech students have the support they need so they can succeed. Gifts made to the Chancellor's Challenge are being matched dollar-for-dollar by Ontario Tech, so your gift will have double the impact.
Now is the time to make a difference in someone's life while having some fun, virtually of course.  I'm asking you to be a part of our team for the Chancellor's Challenge.
You can join the Challenge by walking or running.  Please consider sharing this with your friends and family, asking them to  participate with a gift to the Chancellor's Challenge.
Thanks for your support, 
Mitch Frazer, Chancellor 

 "Leading by example by donating to the Student Relief Fund and challenging others to do so as well, demonstrates to our students that they will succeed because we're here for them. I am so pleased to see that Ontario Tech's Chancellor is as passionate as I am in giving back to students at Ontario Tech University.  Together we are creating the type of graduate our society needs."  - Bob Baun (2007 Honorary Doctor of Laws), Toronto Maple Leafs hockey legend