Women for STEM Celebrate Success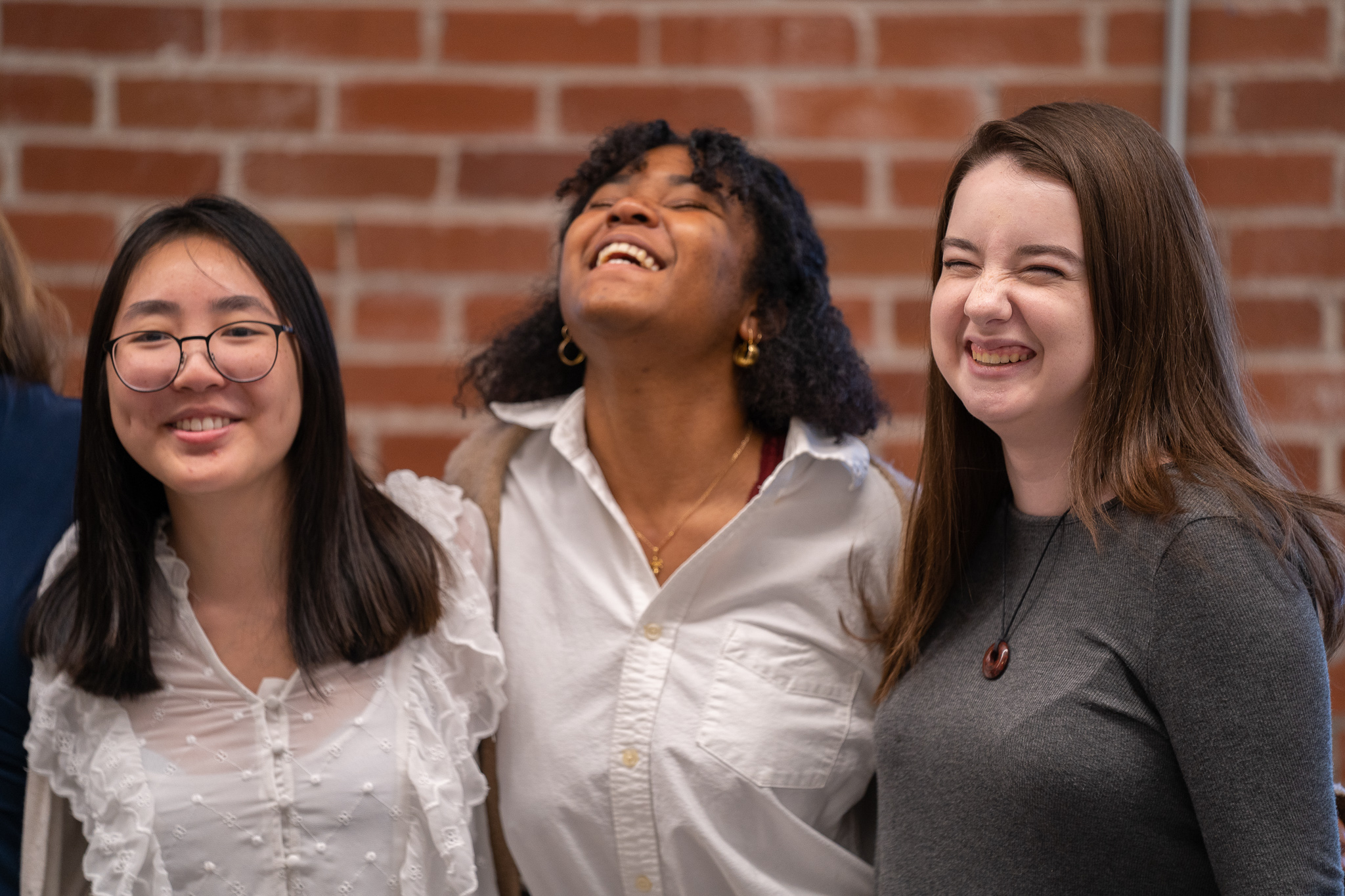 One of the best ways to empower the next generation of female leaders is by celebrating the successes of the change-makers who have come before.
The Women for STEM Summit brings together industry, community and university leaders, students and alumni for an engaging day of panels and speakers. Held annually in the fall, the Summit features a number of distinguished speakers, policymakers and leaders in STEM who explore various viewpoints on the challenges faced by women in STEM fields. Discussions focus on the benefits of greater diversity for research, innovation and the future of our society as a whole.  
Our
fourth annual Women for STEM Summit
 took
place on October 12, 2022. The Summit featured distinguished speakers who discussed the challenges faced by women in STEM. The
2021 Summit
featured keynote speaker Rania Llewellyn, President and Chief Executive Officer, Laurentian Bank of Canada, the first woman to lead a major bank in Canada. This year's theme is Journey to Sustainable Equity. Offered as a full day in-person event, speakers will explore what next steps are required to achieve sustainable equity and how women in STEM careers are helping shape that future.