Cyber Girls Ambassador Program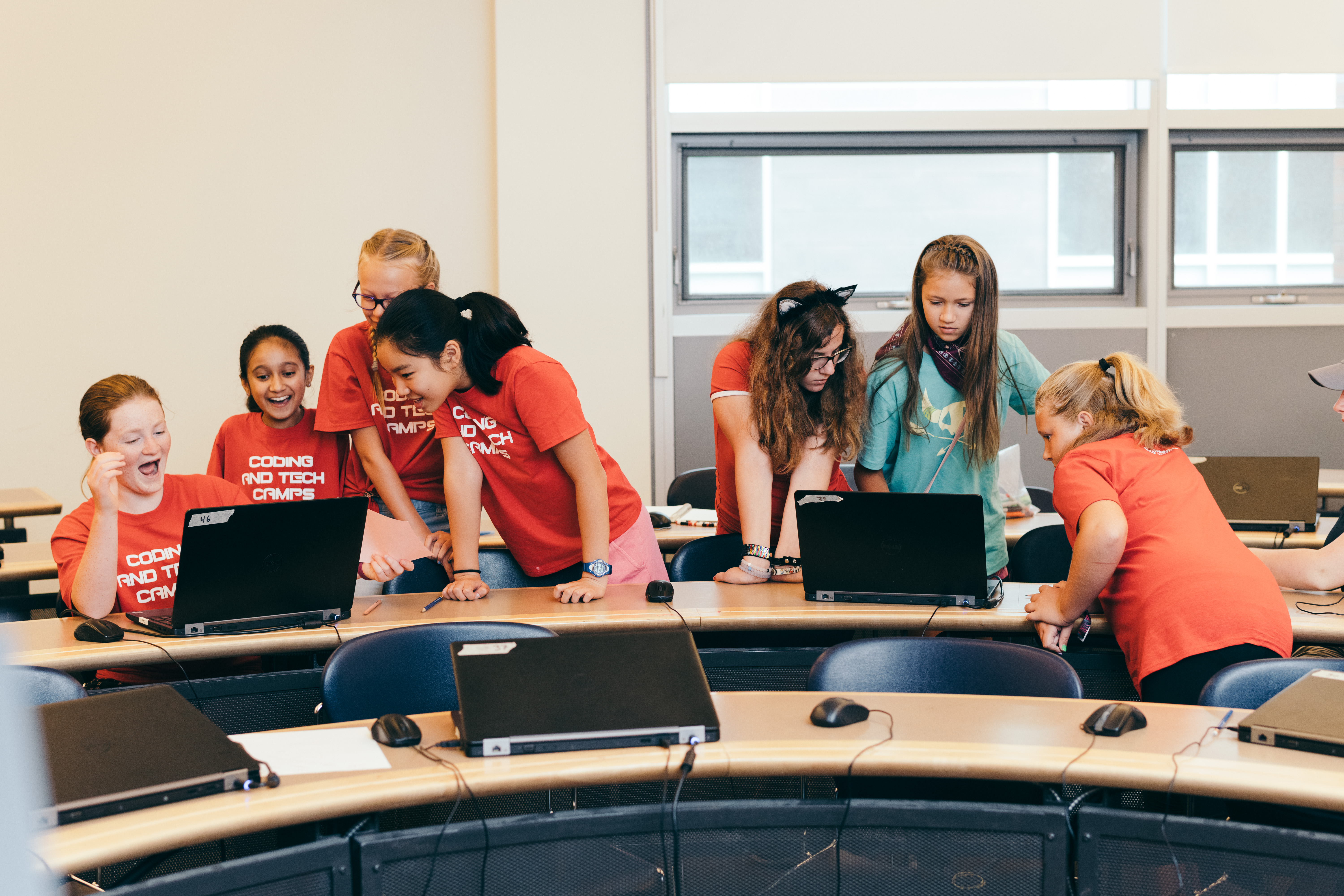 Young girls often show a keen interest in science, technology, engineering and math (STEM) disciplines, but if they have no role models, they may not see themselves as candidates for careers in these fields. Our new Cyber Girls Ambassador Program sparks the interest of female students between 11 and 14 years of age who are keen to learn about the world of cybersecurity.
Through an environment of discovery, hands-on experience, coaching and fun, students will gain a broad understanding of cybersecurity, including digital citizenship, coding and critical thinking. Topics include the internet, social media risks and safe networking, cyberbullying, identity protection, theft and online game development.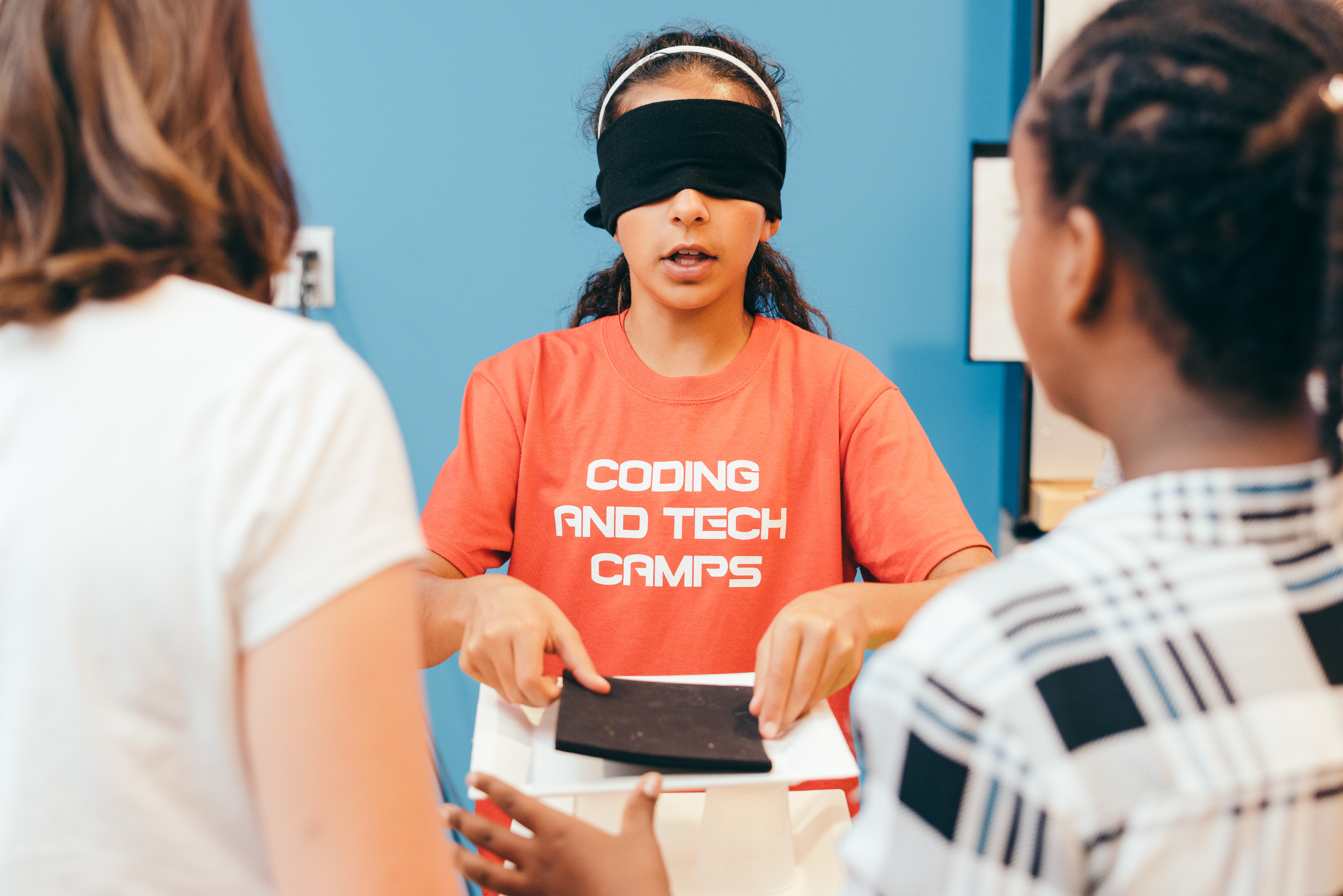 "The exciting aspect of this program is the conceptual learning that comes into real-life focus, through mentorship by women in various information technology careers."
- Sheila Rhodes, Assistant Teaching Professor, Faculty of Education, Ontario Tech University
Cyber Girls is delivered by Ontario Tech educators specializing in STEM education, supported by participating teachers from Durham District School Board, Durham Catholic District School Board, Kawartha Pine Ridge District School Board, Peterborough, Victoria, Northumberland and Clarington Catholic District School Boards.  
As the world becomes more digitally connected, the cybersecurity industry is set to grow exponentially. This university is taking a bold step forward. Through this new program, we will prepare our young girls to understand their full potential, so they may aspire to rewarding careers in online safety and security in the future.
Timeline
April to June 2019 — recruitment for enrolment (pilot program)
Program enrolment opens and promoted across Durham Region and within school boards. The selection of participants will be determined by school personnel and teaching professionals based on the evaluation criteria provided by Ontario Tech University. In the pilot year, girls will also have the opportunity to register for the camp of their interest.
August 6 to 9, 2019 — kick-off summer camp session
September 2019 to June 2020 — monthly sessions
June 2019 to June 2020 — teaching professional development
How you can help
Supporting girls in STEM is a priority of Ontario Tech University's Brave The Future campaign. The program, in its pilot year, will require up to $35,000 for core funding and other tools and equipment to execute and market the program. Donations will also support funding for students who have identified financial need as well as experiential learning opportunities for all participants.
This program will spark an interest in girls in STEM education and will support closing the gap on gender parity in STEM careers in the future.
Thank you to our current program sponsors:
Gold program sponsors: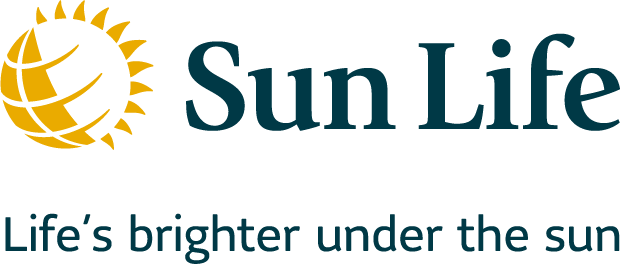 Silver program sponsors: