Women for STEM Mentorship
The Women for STEM program includes mentoring and networking opportunities to support our students throughout their time at Ontario Tech. All faculties, as well as the School of Graduate and Postdoctoral Studies, are included in this program, with hopes to expand it to alumni. 
If you are interested in becoming a mentor, please contact advancement@uoit.ca and provide your area of interest and expertise.
Women for STEM Speaker Series
Featuring Lise Morton, Vice President, Nuclear Waste Management, OPG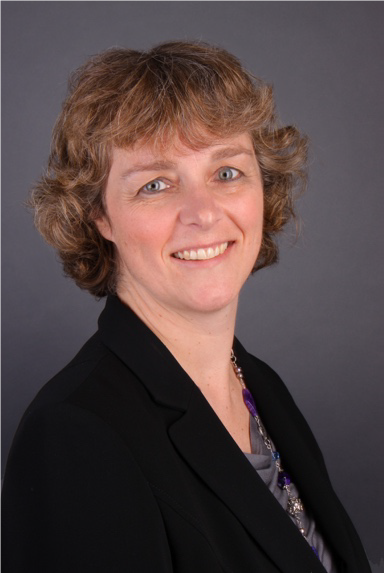 Join us for a virtual event on Monday, November 30 from 1 to 2 pm. to hear Lise Morton share her experiences and insights as a woman in STEM. Lise Morton graduated with a Bachelor of Engineering, Materials Engineering from McMaster University. With 30 years of experience in engineering, operations and maintenance roles, she has led teams in managing complex issues involving multi-faceted interfaces with regulators, governmental agencies, Indigenous communities and other stakeholders. 
This is the first of our Women for STEM speaker series events that are open to all students to learn from women in STEM fields and to help build a bigger network of support. To register, please click on the button below:
If you have any questions about this event, please contact: Susan Maitland, Program Coordinator: susan.maitland@ontariotechu.ca