Women for STEM Mentorship
The Women for STEM program includes mentoring and networking opportunities to support our students throughout their time at Ontario Tech. All faculties, as well as the School of Graduate and Postdoctoral Studies, are included in this program, with hopes to expand it to alumni. 
If you are interested in becoming a mentor, please contact advancement@ontariotechu.ca and provide your area of interest and expertise.

Women for STEM Speaker Series Events

Rise to the Top!
How to get Noticed by Potential Employers
Women for STEM Mentorship Virtual Event
Wednesday, April 28, 2021
2 to 3:10 p.m.
Wondering how to get noticed by potential employers? Learn how to brand yourself by focusing on the skills you have and how these skills are critical in many situations. Learn how to highlight (or brag about) your personal character and talents in a way that will make you stand-out to employers.  It's ok to tell everyone what you want and what you can offer.
Join us for our virtual Women for STEM mentorship event featuring topics that will help you promote your skills and experience to potential employers. The event will be facilitated by speakers with expertise and experience on each topic: Branding, Bragging and Talent.

Space is limited. For more information and to register, please contact Susan Maitland, Program Coordinator, Advancement: Susan.Maitland@ontariotechu.ca
Featured Speakers:
Francesca Ottoni, Ontario Regional Manager, Waterpower, Hatch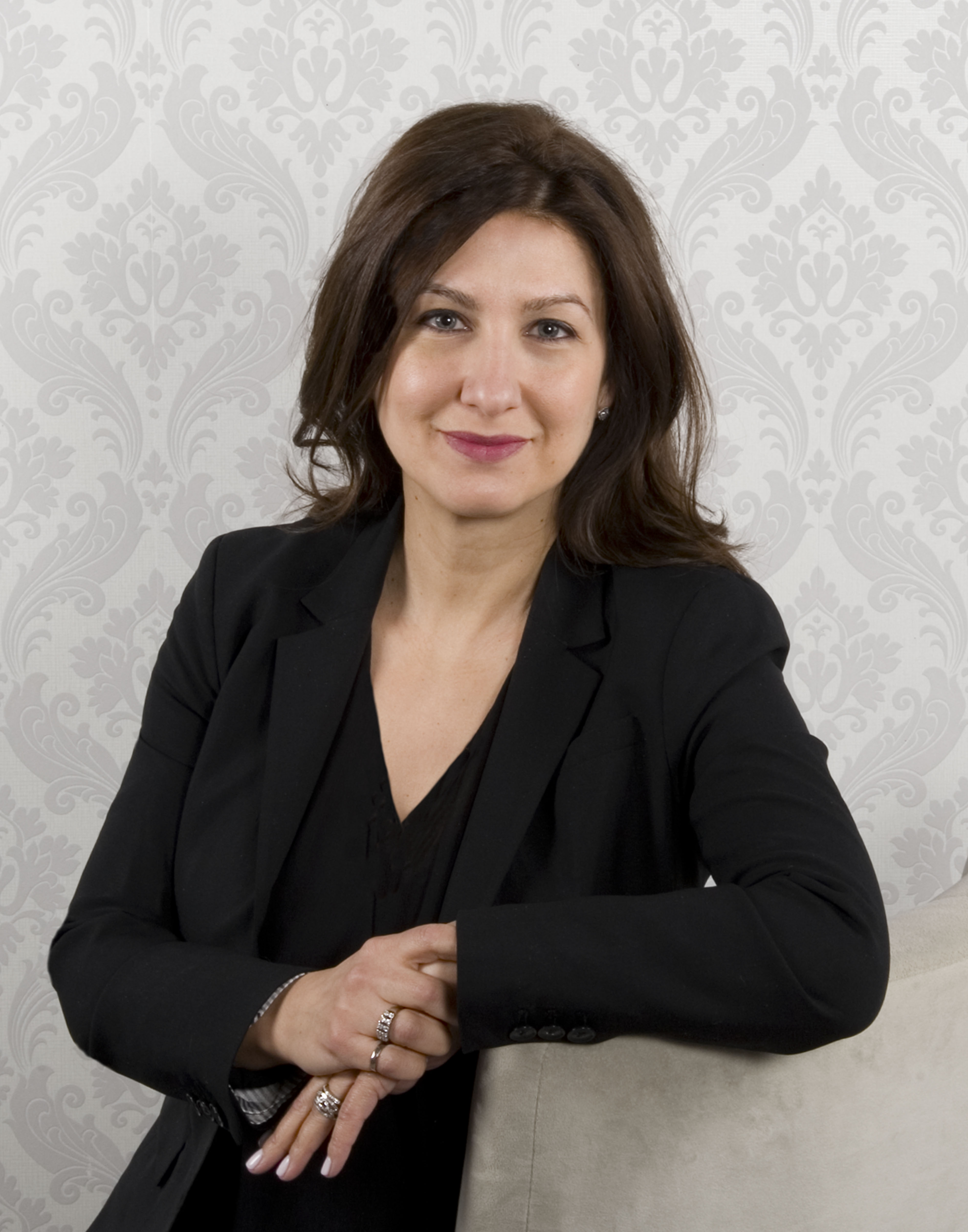 Francesca Ottoni has nearly 25 years of experience in engineering and construction, mostly in the power generation sector. She is currently the Ontario Regional Manager for Waterpower at Hatch, leading a team of world-class hydroelectric professionals. Prior to joining Hatch, Francesca was the Senior Vice President of Business Development for a global EPC company's nuclear power division and spent 12 years in the nuclear sector.  She has accumulated a wealth of experience in business management, growth, strategy, and project management and her most notable accomplishments include securing multi-billion dollar nuclear plant refurbishment projects here in Ontario.  
Francesca earned a bachelor of Engineering from Concordia University in Montreal, as well as a Masters of Business Administration from Queen's University.  She is registered as a professional engineer in the state of California (U.S.) and speaks three languages (English, French, and Italian).
 
Laura Machan, Partner, LHH Knightsbridge, Toronto
Laura Machan is a Partner in LHH Knightsbridge's Recruitment Solutions Practice. She has more than 15 years of progressive Human Resource Management and Recruiting experience in industries such as manufacturing, industrial services,  construction and power generation. Laura is focused on building the engineering practice as well as other market segments.
With a passion for advocacy, Laura has led initiatives with the Canadian Federation of University Women at the provincial and local levels. She is also active in Women in Nuclear as an invited speaker and a member of the Board of Directors.  
Laura is a graduate of the University of Toronto and holds certificates in Human Resources Management from the Rotman School of Business and Adult Education.
Rachel Sumner, Executive Director, Ontario Tech Talent
Rachel Sumner is the Executive Director of Ontario Tech Talent, a new enterprise to help Ontario Tech students, alumni and community members adapt to rapid change in today's job market.
Rachel holds a Bachelor of Arts from the University of the West of England in Bristol, United Kingdom (U.K.); a Bachelor of Science and a Master of Arts from The Open University in Milton Keynes, U.K.; and is a Doctor of Education candidate at the University of Liverpool, U.K. She is a three-time nominee of the RBC Canadian Women Entrepreneur Award and a Certified Executive Coach and Mentor, with experience supporting both the professional women's career empowerment organization Lean In Canada, and Futurpreneur Canada.
Rachel most recently served as Regional Partnership Director with Pearson, a global company that specializes in providing digital-learning-based products, tools and services in 70 countries. She led the development of Pearson's largest higher education digital-learning initiative focused on workforce development. Among her other appointments are directorships with The Conference Board of Canada's Niagara Institute, and Executive Education at Dalhousie University in Halifax, Nova Scotia
Past Mentorship Events
Women for STEM Speaker Series with Lise Morton
On Monday, November 30, 2020 we welcomed Lise Morton, VP, Nuclear Waste Management at OPG to a virtual Women for STEM Speaker Series Event. Lise shared her inspiring career journey as well as some tips and insights for career success as a woman in STEM.
This event was the first of our Women for STEM speaker series events that are open to all students to learn from women in STEM fields and to help build a bigger network of support.